The Radisson Group keeps expanding: 9 new hotels in the Gulf in 2021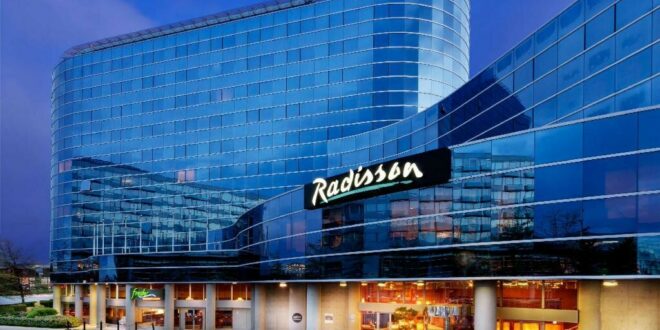 Tim Cordon, Senior Area Vice President in the Middle East and Africa at Radisson Hotel Group, revealed the group's intention to open six hotels across the Saudi Arabia Kingdom and three hotels in the United Arab Emirates in 2021.
Cordon has confirmed the group's desire to continue implementing the five-year development plan over the next three years. There are currently 73 hotels, resorts and furnished hotel apartments in operation in the Middle East, and 38 hotels under development.
'We are indulging in preparing ourselves for the thrilling upcoming year,' said Cordon. 'Many projects await us in 2021, starting with the second hotel of the Hotel Group in the Saudi Arabia Kingdom, the first Radisson resort in Ras Al Khaimah, and the group's first hotel in Palm Jumeirah.'
Radisson Hotels is one of the oldest and most distinguished hotel companies worldwide, with more than 420 locations in 73 countries. The first Radisson Hotel was built in Minneapolis, Minnesota, in the USA, in 1909.