Adam Afara: from" Lady Gaga and Kim Kardashian to the Gulf "… and his first-designed video clip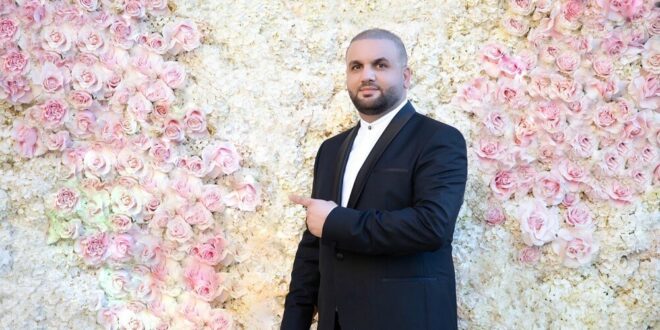 By: Marah Sharba
The brilliant artist, Adam Afara, prepares to release his first designed video clip in the Arab world for the Iraqi artist, Aseel Hammam.
Adam Afara, of the Lebanese origin and who has an American nationality, is one of the most prominent faces in party design world, as he has designed the concerts for the most famous Hollywood artists like: Beyoncé, Lady Gaga, Kim Kardashian and others.
Today, Afara transfers his global talent to the Arab world through the Iraqi artist Aseel Hammam's video clip" Ihfaz Shakli" which is written by Rami Al-Aboudi, composed by Ali Saber, and distributed by Othman Abboud.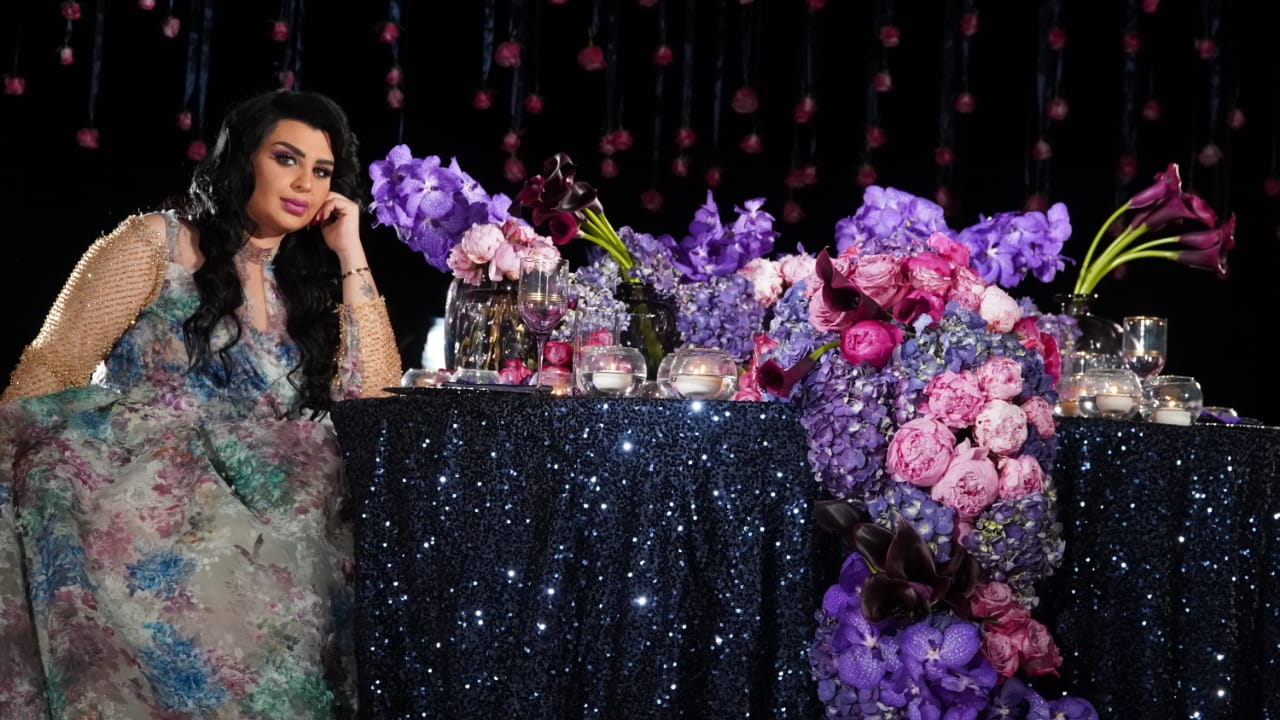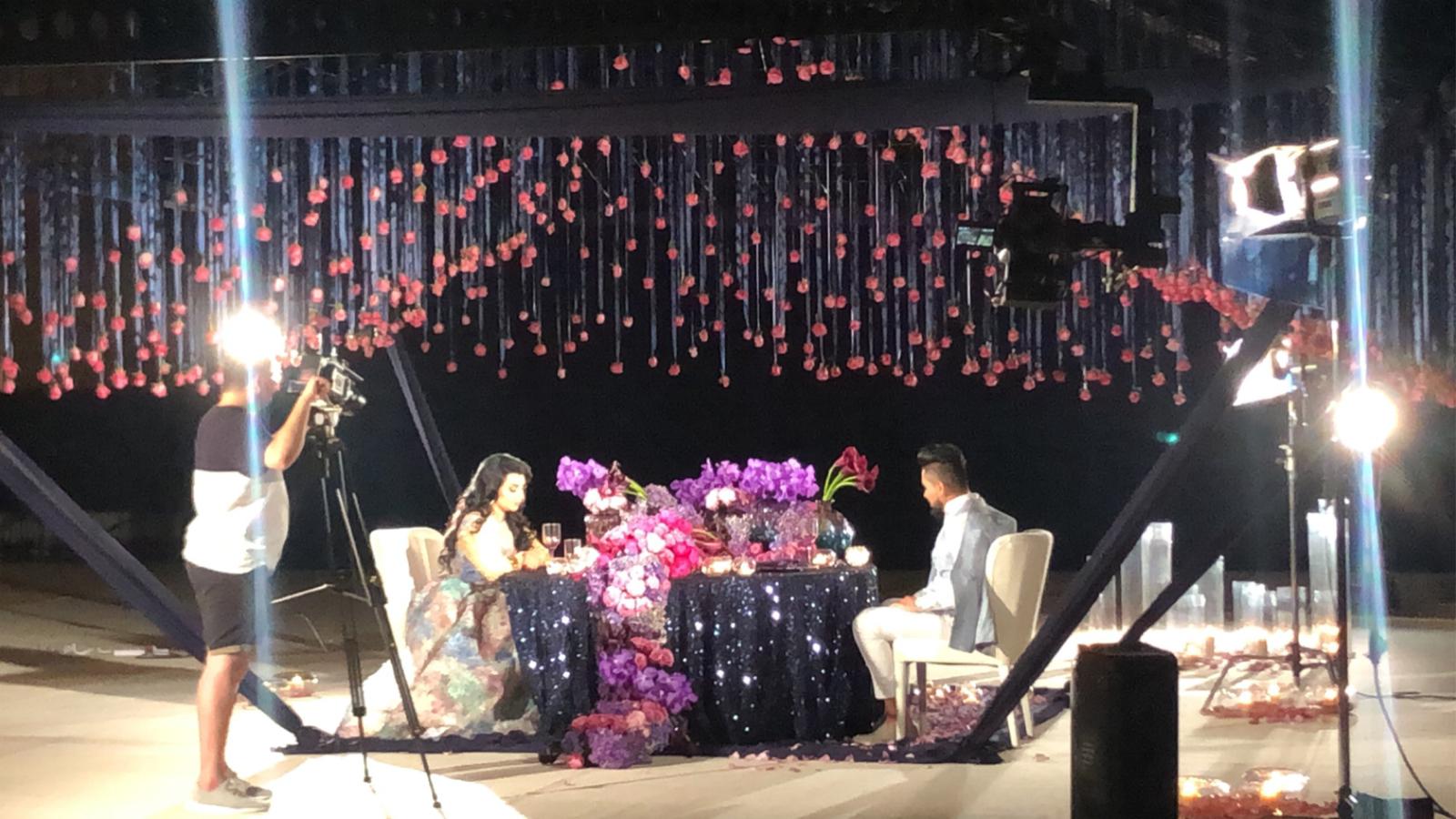 Afara, who has his own special ways designing concerts, has made an outstanding effort preparing the video clip site, where he has spread flowers and decorations to match the romantic song atmosphere.
Afara has also supervised the design of the Hollywood Beauty Party for the sixth year in a row since it was established in 2014.
The international designer has won the "Best Weddings" award in 2020 according to the international agency "The Knot" and also the "WeddingWire" award for the category of the most preferred designer by couples for the year 2020.
Earlier in 2019, Enigma magazine honored him at its sixth annual ceremony" The Enigma Achievement Awards "due to his excellence producing international concerts.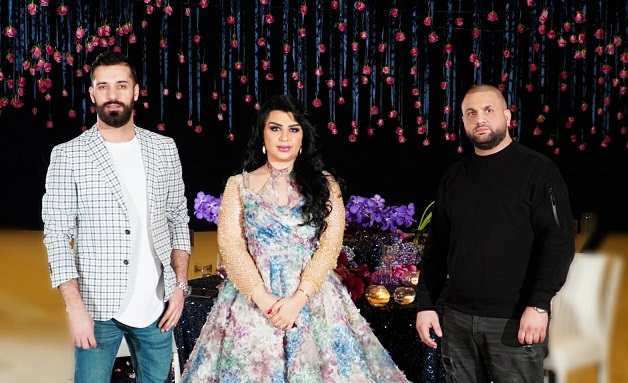 Adam Afara's Works:
Designed the "Hollywood Beauty Awards" 2020.
He worked with Beyoncé and Chris Martin on "Hymn for The Weekend" video clip which has been a huge hit
Worked with Lady Gaga on her clip "G.U.Y"
He collaborated with other international names such as Jennifer Lopez, Kim Kardashian, Paris Hilton, Britney Spears, Cindy Crawford, Denzel Washington and many more.