Why you Should invest in Bahrain?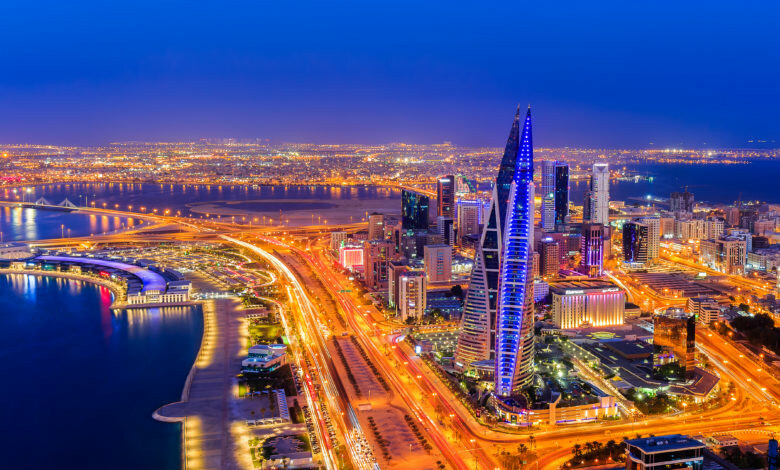 If you're planning to invest your time and money in the right place, you must have thought of the Kingdom of Bahrain. But have you considered the reasons that make Bahrain a great place for investments?
The kingdom of Bahrain provides many facilitations to establish companies and startup commercial activities. That is why the Bahraini Government launched the one-station project (Bahrain Investors center) run by the ministry of industry and commerce.
This Center is a progressive step towards creating investing environment that facilitates all services and procedures required to successfully invest in Bahrain. Of course, all that is done on par with the international terms and standards of the field.
Here are a few reasons why you should invest in Bahrain:
The strategic Location:
Local surrounding Market: 1.5 Billion People
Gulf Cooperation Council Countries: Population of 30 Million
Arab Countries: Total Population of 300 Million
Advanced Route System:
If you choose to invest in Bahrain, you will have:
Direct Land transportation routes with Gulf Cooperation Council Countries and the middle east through King Fahd Causeway.
No Custom fee required for entering the Gulf Cooperation Council
Affordable Energy.
Successful primary industries are flourishing in Bahrain.
There are many areas of land available which are supported with advanced infrastructure and international-tier services.
Industrial Projects in Bahrain:
Salman industrial city
Khalifa Bin Salman Port
Bahrain Financial Harbour
There are no restrictions on Money transfers, investments and expenditure:
Foreigners are permitted full ownership of projects.
Exemption of Custom fees for Factories' input equipment such as machinery, tools, spare parts and raw materials.
Foreigners can own up to 100% of the company in some fields.
Facilitated funding procedures are available in place.
The active participation of the private sector in industrial activities is highly encouraged.
assistance in the privatization of the public sector.
The financial and banking system has advanced procedures and varied services.
Bahrain is considered a financial center point for wester Asia in general.
There are advanced high-tech communication systems. Also, Bahrain is considered one of the pioneers who liberated the Communications sector.
Unique Lifestyle
Bahrain is one of the most distinctive places in the Middle east. It is also known for its safety and security, as well as its welcoming people.
Manpower
Young and qualified generation
Multilingual fresh graduates aged between (20 – 40) are available for employment.
Bahrain holds One of the highest education rates in the area
Experienced workers from Bahrain and other countries.