Kuwaiti Gold Market Recovers Despite Pandemic and Price Increase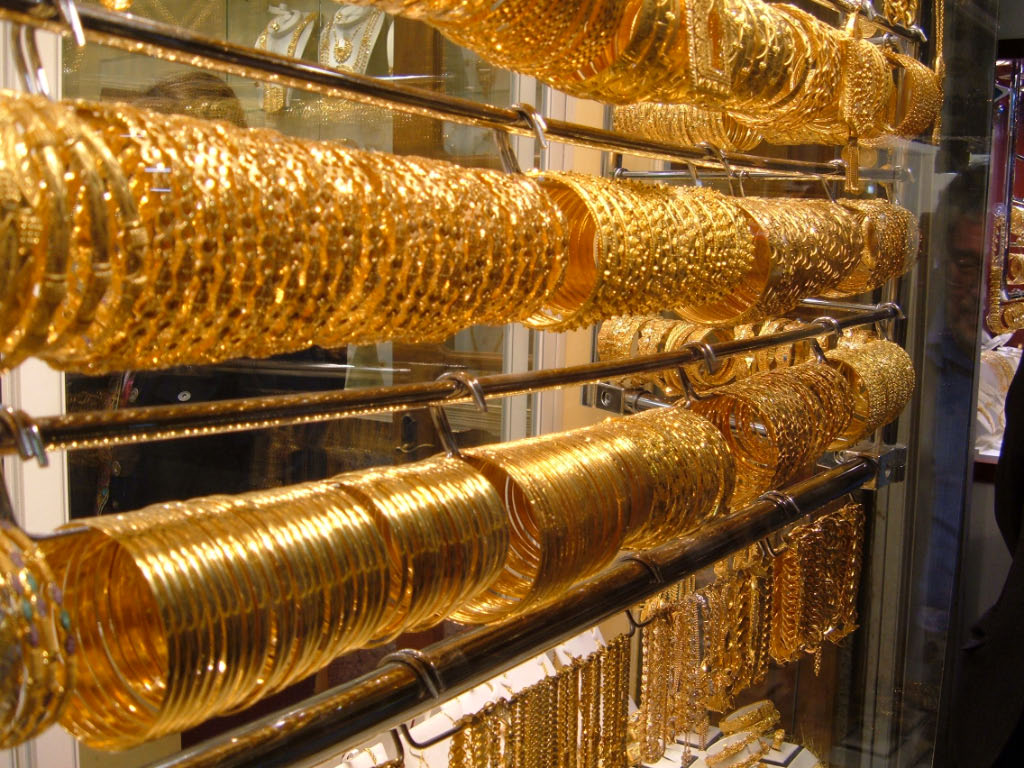 Around 6.5 tonnes of precious artefacts, such as gold, were stamped with the Kuwait logo, and put for sale in the Kuwaiti Gold market last February, said Saad Al-Saeedi, director of the Precious Metals Department at the Kuwaiti Ministry of Trade and Industry.
Al-Saeedi explained that this showed a significant increase in gold quantities entering Kuwait.
This value has doubled from that recorded last January, which amounted to about 3.4 tonnes. The sum of precious metals officially incorporated and entering the Kuwaiti market throughout the COVID crisis is estimated at 22.307 tonnes.
Al- Saeedi attributed the eagerness of Kuwaitis to buy gold last February to a relatively substantial decline in price compared to the significant increase it recorded during the past months.
He also believes that the availability of funds, in light of the lockdown, contributed to doubling the demand of Kuwaitis to buy gold and jewellery.
Kuwaitis Flock to Buy Gold!
Rajab Hamed, CEO of Sabaek Group and expert in precious metals, referred to the government's decision to postpone the instalments of consumer loans at local banks and said that this decision contributed to providing available funds to Kuwaitis, making them change their future outlook due to the Covid pandemic.
Hamed believes that, in parallel with the tremendous profits achieved by the giant gold merchants, others lost their trade at the beginning of the pandemic accompanies by shutdowns. Restaurants and cafes and small businesses owners closed because they were unable to pay workers' salaries and rents.
Only companies and shops that have applications for online sales managed to survive, providing pictures of gold jewellery, along with 3D videos, to increase the percentage of sales by 25% through these apps, Hamed confirmed.
Hamed says buyers are familiar with different gold calibres. Customers now can distinguish between 18, 21, and 24 high-purity karats.
He pointed to the high rate of demand for buying medium and large bullion, such as a quarter kilo, half a kilo, and a kilo as safe havens and long-term investments.
Hamed also confirms that the demand for gold jewellery, especially by women, is going through its best period despite the rise in prices recorded for the precious metal. Therefore, the market is witnessing a recovery and movement despite Covid.
According to a report issued by the World Gold Council, the reserve balance of gold in Kuwait is about 79 tonnes, making it seventh in the Arab world and second in the Gulf on the list of Gold market reserves.