Mubadala invests 1 billion pounds in the UK life science sector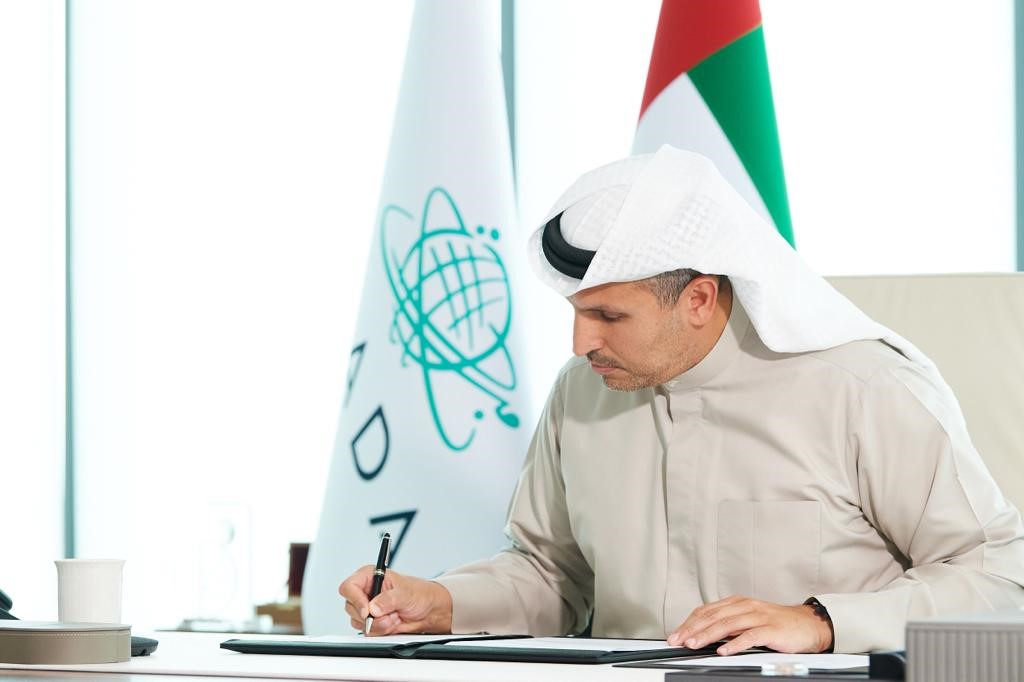 Abu Dhabi's Mubadala Investment Co. announced a long-term investment deal with the UK Office for Investment. The investments will focus on life sciences and boosting health care in both countries.
The deal is the first of its kind by the UK's new Office for Investment. It was concluded after the meeting between His Highness Sheikh Mohammed bin Zayed Al Nahyan, Crown Prince of Abu Dhabi and Deputy Supreme Commander of the Armed Forces, and UK Prime Minister Boris Johnson last December.
The meeting focussed on the bilateral relations and historical links between the countries and their people.
The agreement aims to strengthen the trade and investment relations between the UAE and the UK, which amounted to £32bn in 2019.
It is a 5-year deal in which Mubadala will invest £800mn ($1.1bn) in UK life sciences businesses to improve research and innovation in the field. The sum is in addition to £200mn previously invested in the UK in 2020.
"There is complete agreement between Mubadala and the UK office of investment regarding the importance of collaborative efforts to support priority sectors in the present, such as the healthcare sector, climate change, and the sustainable growth of industries that require high qualifications and skill", said Khaldon Khalifa Mubarak, Group Managing Director and CEO of Mubadala.
He added that Mubadala has long-term investments in the United Kingdom in the areas of innovation, growth, and infrastructure.
Mubadala invests 1 billion pounds in the UK life science sector
This new partnership will form an investment platform that provides support to priority sectors as part of a forward-looking investment relationship.
On his part, H.E. Jerry Grimston, Minister of Investment in the United Kingdom, said, 'This partnership will allow the life sciences sector in the United Kingdom to develop technologies and conduct advanced research as well as enhance opportunities for developing innovations and providing job opportunities locally.'
'This partnership will also contribute to enhancing economic growth in the two countries through investment. Attracting strategic global investors to invest in the United Kingdom is a vital necessity to create job opportunities, to achieve further growth, and maintain our global leadership in the fields of life sciences, clean development, technology, and innovation,' Grimston said.
He continued, 'Mubadala is an ideal model for the investor we are looking to partner with, to empower and advance vital sectors in our economy.'
This agreement with the UK Investment Office is Mubadala's sixth sovereign investment partnership over the past ten years, as Mubadala has partnerships with many other countries, including China, Russia, and France, to direct investments and develop new trade and investment relationships across many priority sectors.