Sultanate of Oman to build its first Green Hydrogen Plant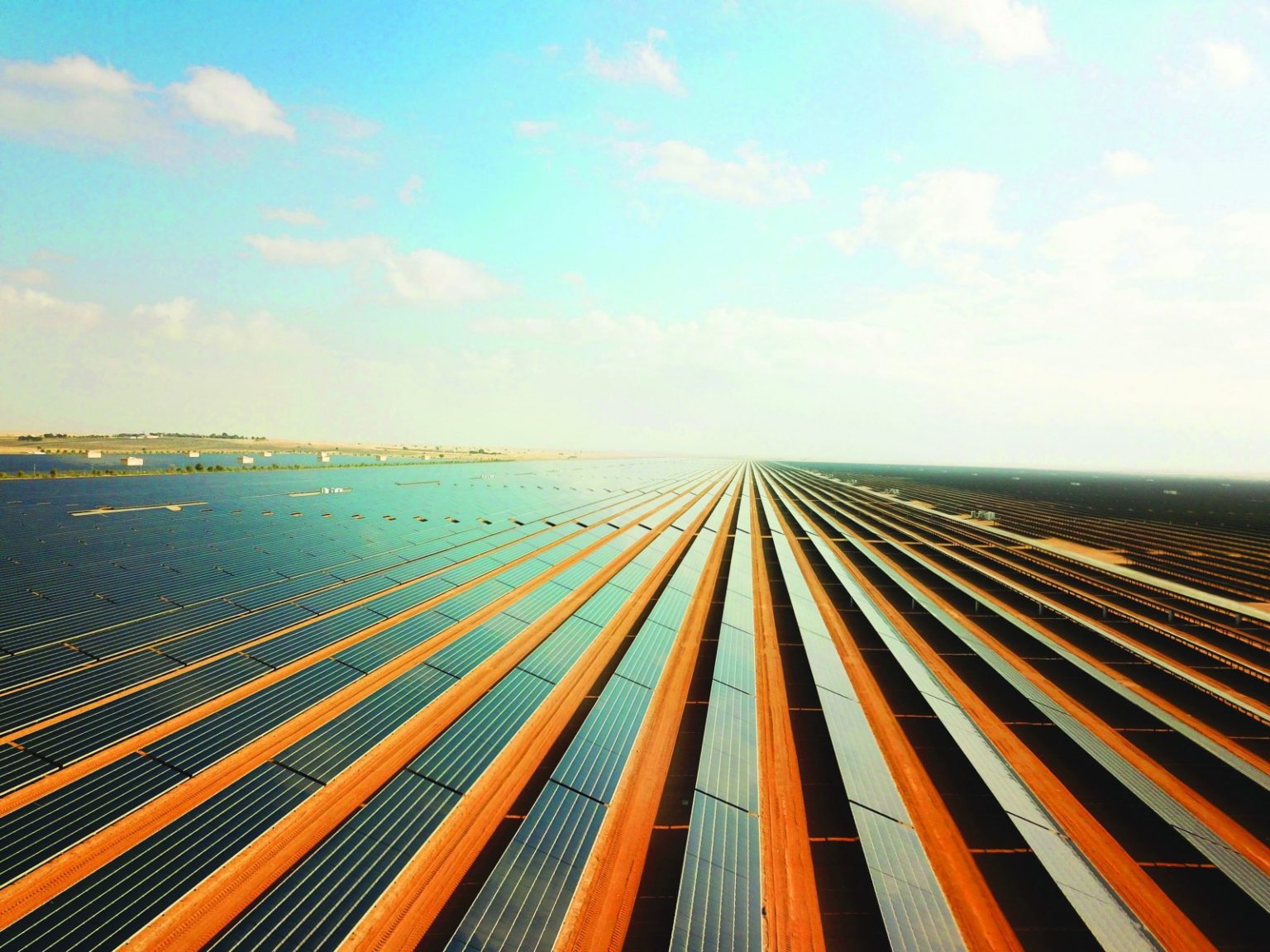 The Sultanate of Oman plans to build one of the largest green hydrogen plants in the world in a move to make the oil-producing country a pioneer in renewable energy technology, according to The Guardian.
Green hydrogen – produced by breaking down water into two components using electricity from renewable energy sources – is considered the fuel of the future, as it contributes to reducing carbon emissions from fossil fuels.
The newspaper reported that the project, which will begin operations in 2028, is located on the cost of the Arabian Sea in the Central Governorate, with the aim of producing 25 gigawatts of wind and solar energy.
This comes as an effort to reduce the dependence of the state's economy on oil within the framework of Oman 2040 Vision, launched during the reign of Sultan Haitham bin Tarik.
The $30 billion project is based on a consortium of companies, including the national oil and gas company QQ and the Hong Kong- based renewable hydrogen development company, Intercontinental Energy.
Oman currently relies heavily on fossil fuels, generating up to 85% of its GDP from oil and gas, but its reserves of fossil fuels are dwindling and the cost of extracting it is rising.
Sultanate of Oman Vision 2040
In December 2020, the country published the Oman Vision 2040 Strategy, a plan to diversify the economy away from oil and increase investment in renewable energy sources that other Gulf states have begun to work in, including Abu Dhabi and Saudi Arabia, the world's largest oil exporter.
Alicia Eastman, co-founder and president of Intercontinental Energy, said most of the exports would be to Europe and Asia, either as hydrogen or converted into green ammonia, which makes it easier to ship and store.
The facility aims to produce 1.8 million tons of green hydrogen and up to 10 million tons of green ammonia annually.
Eastman said green hydrogen could play an important role, thanks to Oman's abundant sunshine during the day and strong winds at night.
One of the obstacles to green hydrogen projects has been cost, in part due to the massive amounts of energy required.
But with lower prices for renewables and electrolyzers, and higher fossil fuel prices, costs could fall by as much as 64 percent by 2030, according to research by Wood Mackenzie, a consultancy.