The UAE Allows 5 Types of Long-Stay Visas without a Sponsor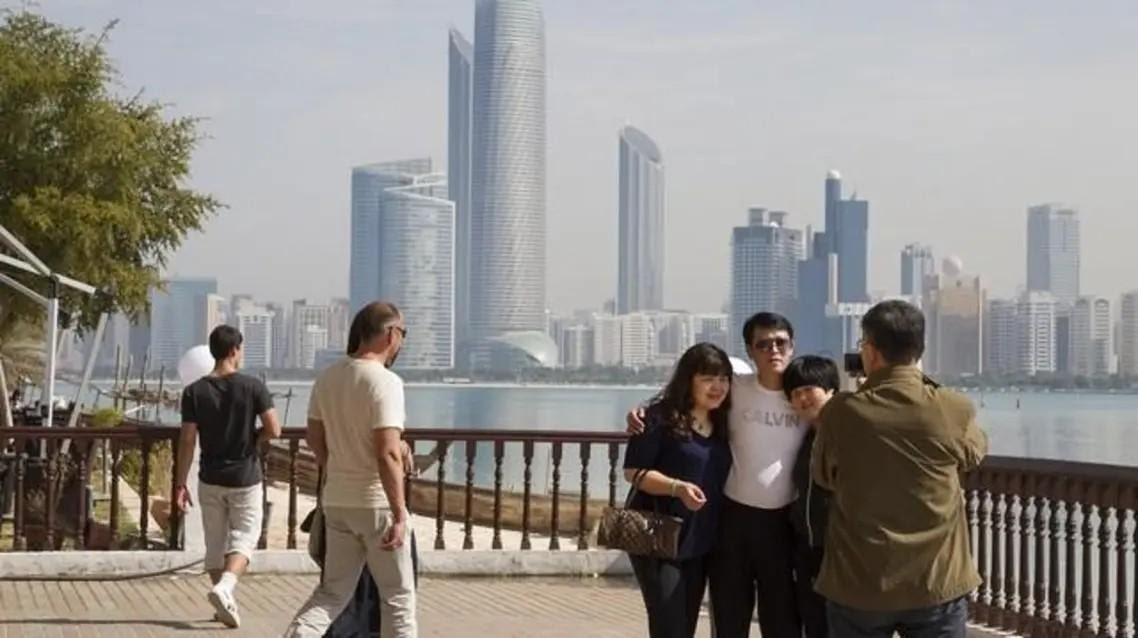 The UAE government has stated that foreigners can qualify for long-term residency in the country with five types of visas and regulations; 10-year visa without a sponsor, five-year visa without a sponsor, a five-year retirement visa for residents of the UAE. Moreover, the Golden Visa -Thrive in Abu Dhabi is valid for 5 or 10 years in addition to Retire in Dubai.
The UAE smart government stated that the duration of the residence visa varies according to the type of visa and the sponsor. It can be issued for one, two, three, five, or ten years, without the need for a sponsor.
According to recent updates of residence visas policy, the 5-year and 10-year residence visas can be issued for specific categories and under certain conditions, quoting Emirates today.
The UAE government allows the following categories a 10-year residency visa without a sponsor: investors in public investments of at least AED 10m within the country, gifted people including scientists and innovators of the cultural and artistic community, inventors, elites, executives, doctors and specialists.
It became possible to obtain a residence visa for a period of five years, automatically renewed, for real estate investors, entrepreneurs, and outstanding students. The scope of the visa extends to students' families as well.
In 2018, the UAE government adopted a system that allows long-term visa issuance to retired residents over 55.
In line with the new system, a retired emigrant can qualify for a 5-year residency visa with the possibility of renewal if the retired person owns an investment in real estate worth AED 2m, his financial savings are not less than AED 1m, or proof of monthly income of at least AED 20,000.
The Abu Dhabi government also launched the Thrive in Abu Dhabi Program to promote long-term Golden Visas and a pathway to citizenship for international talent working, creating, studying, excelling and investing in key sectors and specialties in Abu Dhabi.
The program provides international investors, top talent, and their families worldwide with visas for up to 10 years. This includes people and researchers in the fields of science and knowledge, such as doctors, specialists, scientists, and inventors. It is also open to talented creative and sporting individuals, businesses, start-ups, and real estate investors.
The program has set the candidate categories: investors, entrepreneurs, high school and university students, and those with professional talents, including doctors and scientists, innovators (culture and arts), innovators, executives, educators (especially domains of priority), and professional athletes, PH. D holders, and engineers.
Each category within the Golden Visa – Thrive in Abu Dhabi Program has its own set of criteria for the 5-10-year visa options. The visa includes visas for spouses and children. Moreover, the visa holder can sponsor a domestic worker, subject to relevant regulations.
The Dubai retirement visa is a 5 year, renewable visa to live in the UAE. Eligible applicants must be retired, above 55 years old and meet certain financial criteria; AED20,000 monthly income from pension or previous employer, AED1 million savings in a 3-year fixed deposit, AED2 million non-mortgaged property, or a combination of at least AED2 million in a 3-year fixed deposit and non-mortgaged property.