Minister of Commerce: Saudi-Omani Business Council supports investment partnerships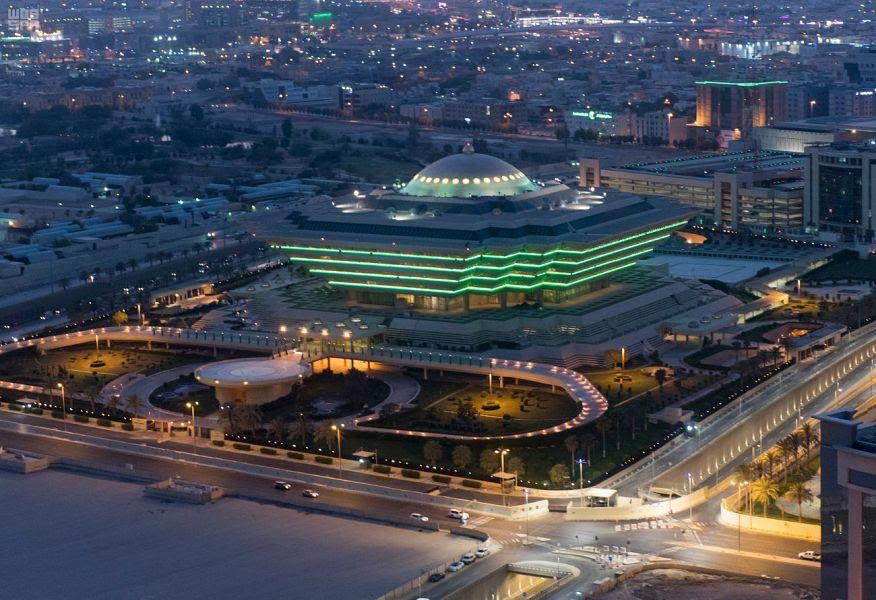 The Minister of Commerce , Dr. Majid bin Abdullah Al-Qasabi has asserted the depth and strength of the Saudi-Omani bilateral relations in all fields, especially in the commercial domain, which is experiencing remarkable developments due to the ambitious visions of the two countries and growing trade exchange volume.
In a statement to mark the visit of Sultan of Oman Haitham bin Tarik to the Kingdom, The Minister of Commerce pointed out that reciprocal visits of senior officials express a serious will to strengthen endeavors and build strong strategic partnerships in various fields to serve the two brotherly countries and peoples best.
He added that the two countries hope to reinforce their bilateral trade exchange that reached over SR 58.6 bn during the past six years (2015-2020).
On the other hand, he highlighted that the countries' leaderships are keen to promote economic as well as commercial relations and to consolidate joint cooperation through Saudi-Omani Business Council to contribute to translating investment opportunities into tangible partnerships, as it is an effective channel of communication among businessmen to enhance partnership and identify and benefit from investment opportunities.
The volume of Omani licensed investments in the Kingdom amounted to more than SR 318 million. The Kingdom ranked seventh among the countries exporting to Oman, while Oman ranked 19th among the countries exporting to the Kingdom.