Abu Dhabi Civil Defence wins "International Best Practice Award for Fire and Emergencies Affairs" in London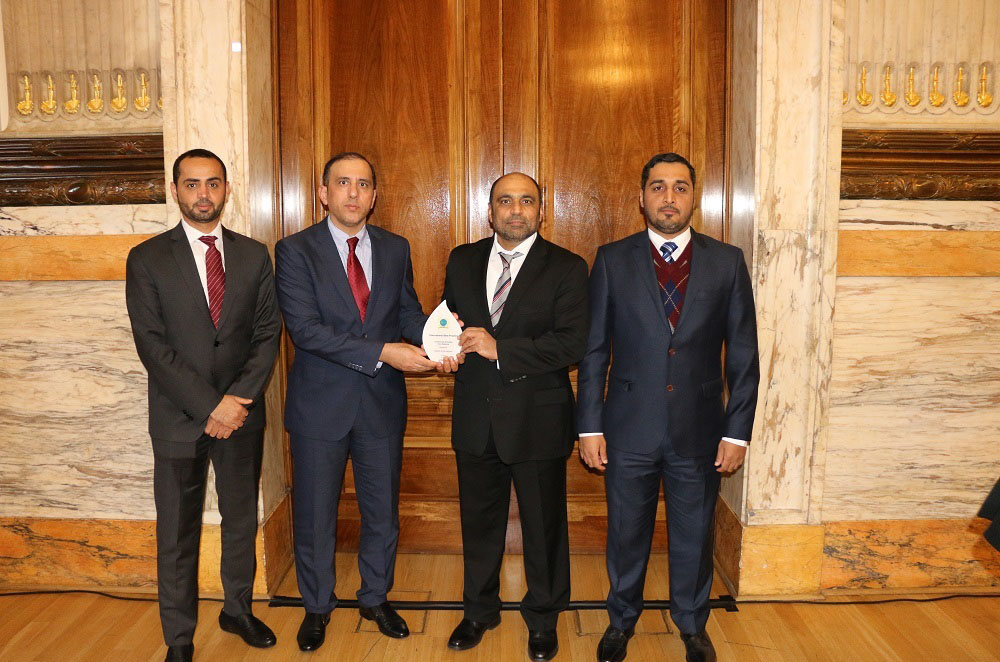 Abu Dhabi Civil Defence Authority won the International Best Practice award at the Excellence in Fire and Emergency Awards 2021, at a ceremony held in London, in the presence of the Minister of Fire Service in the United Kingdom. The ceremony was attended by several leaders, fire and civil protection officials.
The Commission has highlighted the importance and employment of artificial intelligence tools in firefighting and protecting the Community. 
The award comes after competition with local and international public and private parties. The announcement was celebrated for the authority has a lead in the use of robotics in the field of fire and civil protection.