From Riyadh to London: Weekly Flights Packed with Pleasure and Beauty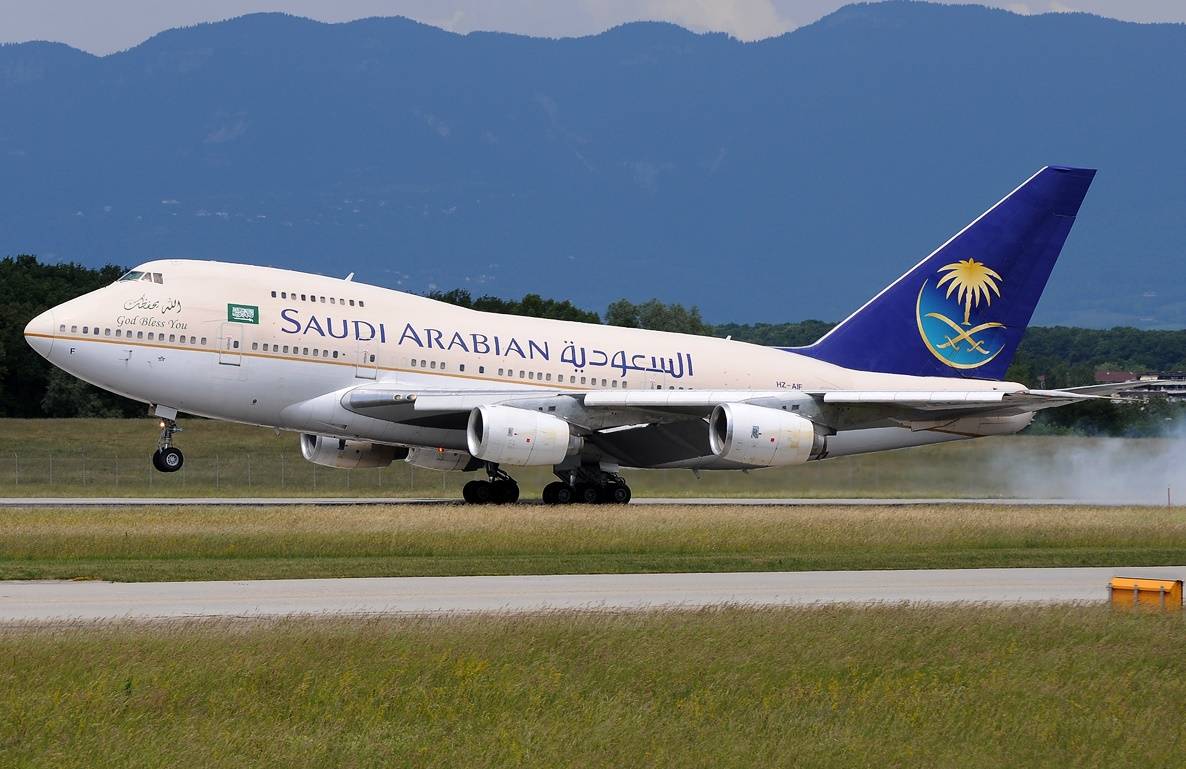 For it celebrates a long and proud history of civilisation and aestheticism, many see London, the capital of England, as a destination where they can visit different eras and navigate through time.
Saudis are known to have an appetite for high-end beauty and tourism, so they prefer travelling to London for many reasons such as business, relaxation, tourism, medical treatment, hiking, and having fun.
Weekly flights to London
In a tweet, Saudi Airlines announced organising approximately 23 weekly flights to London.
After Saudi Airlines announced its new weekly flights to London, many Saudis wanted to book tickets to London.
Jeddah's flight routes to London, Riyadh to London, and Al-Qassim to London are among the most popular from Saudi to London. The budget-friendly and cheapest fares are for flights from Riyadh to London, which start at SAR 868.38. However, the fastest flights to London go from Buraydah, Al-Qassim and take about 12 hours and 55 minutes. Nile Airlines is one of the fastest airlines in Saudi Arabia, as are Turkish Airlines and Turkish Pegasus Airlines.
London is one of the world's most important tourist destinations, with its international museums and palaces, charming landscapes and renowned artistic heritage.