Adidas with a breath of fresh Arabian air by the Emarati Artist, Azra Khamisa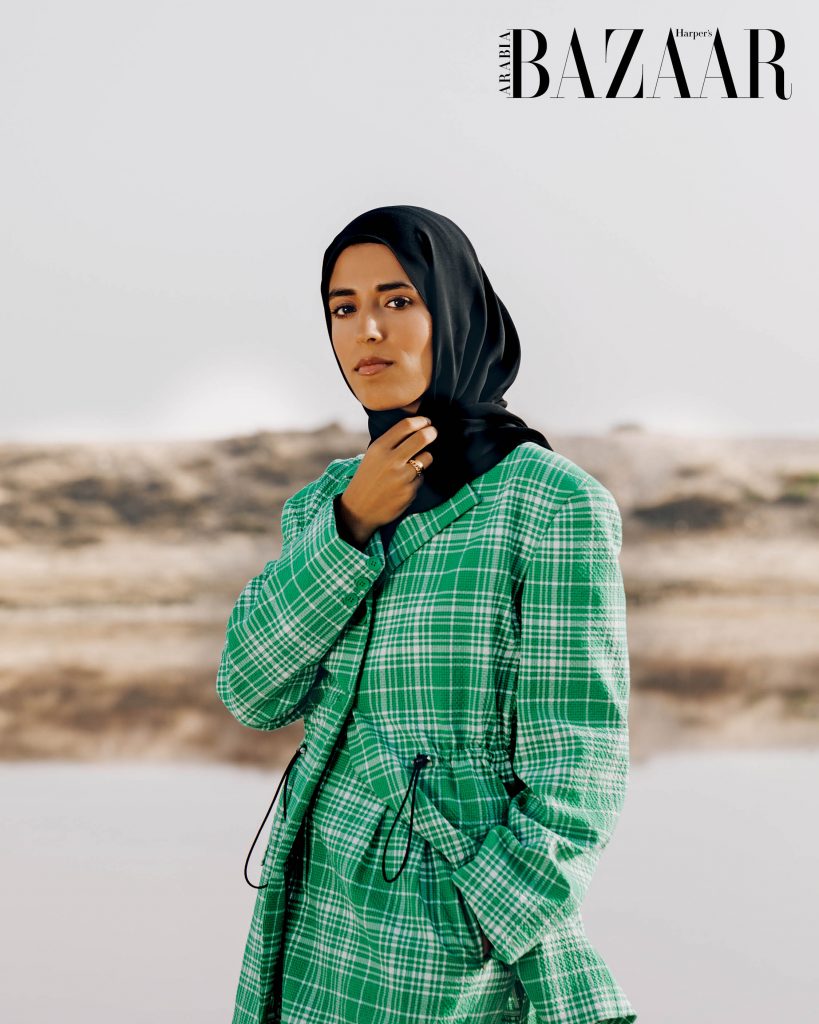 Adorned with an authentic Arabic artistry, world-famous Adidas has stylishly integrated its latest collection of modern sneakers with simple yet sophisticated henna designs, showcasing the Emirati culture and art as well as the essence and vision of Adidas as the world's leading footwear brand through collaboration with the Emirati Artist, Azra Khamisa.
The Emirati designer, Azra Khamisa, is one of the henna's most renowned artists, with a long history of intricate yet fancy minimalist and modern henna designs.
However, as deceivingly perfect and straightforward as they may look, working on leather, though it proved fun for the artist, was actually quite a challenge that took a lot of practice before making it public, according to the artist.
The Adidas Originals store in Dubai Mall showcases the three shoes designed by Khamisa displayed in glass cases at the Dubai flagship store and are not available for purchase.
Creations being showcased in the store include the workings of henna artist Dr Azra Khamissa, artist Christopher Joshua Benton, graphic designer 'Hessa Archives' and sculptor Latifa Saeed, each offering a piece of their expertise, either to view in-store or available to purchase at the Dubai Mall flagship store.
Speaking about the collaboration, Khamisa said that Adidas had asked her to design three henna sneakers, saying," Working on leather was actually quite a challenge and required a lot of practice before release, but it was fun."
She concluded: "I hope you like it. Let me know if you pass to see it at the new Adidas Originals store in Dubai flagship store! Many thanks".