69 of the Most Luxurious Restaurants in Dubai to the "Michelin" List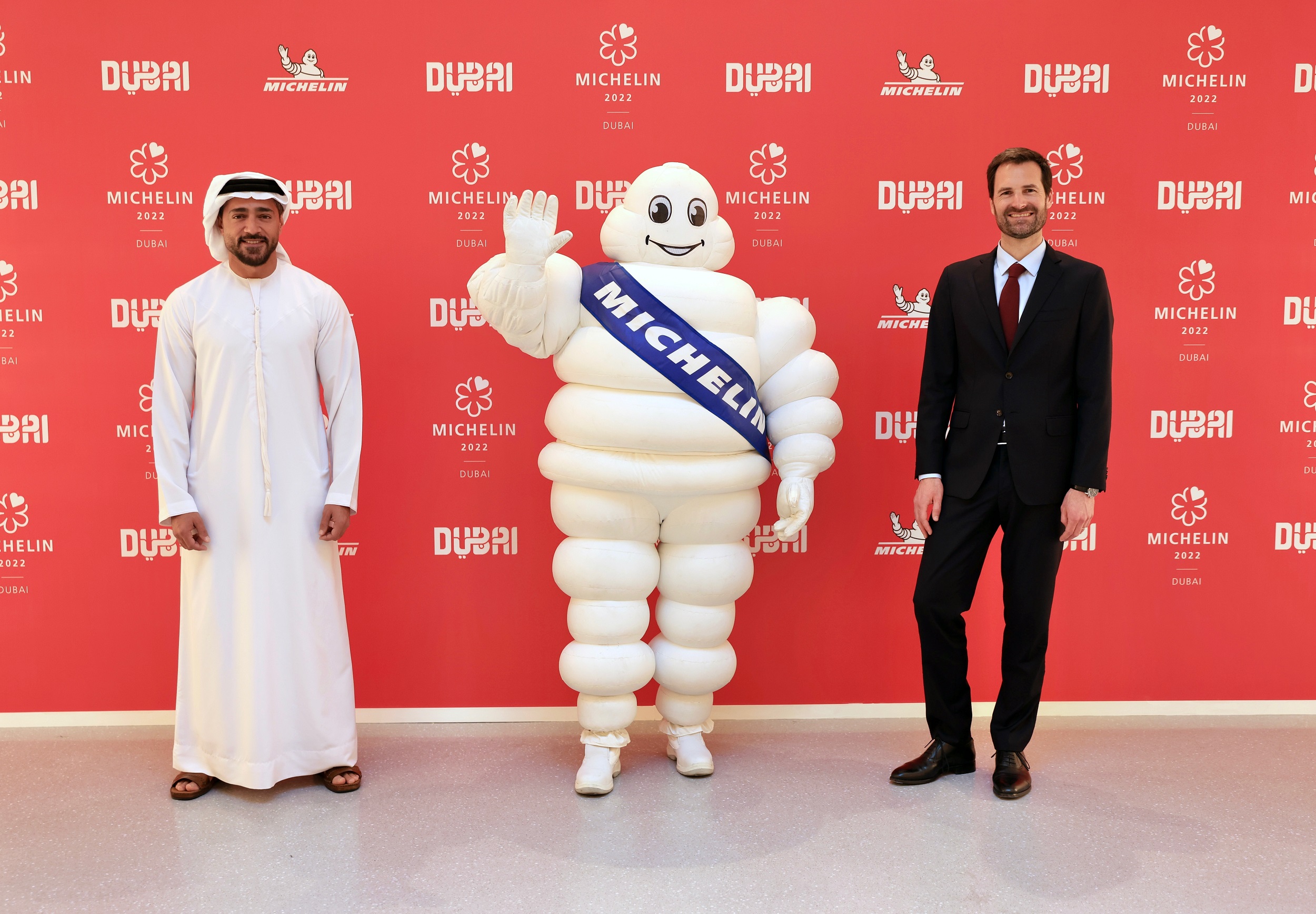 Dubai has become the first city in the Middle East to have Michelin-listed restaurants, after 69 of its luxurious and non-luxurious restaurants were included in the famous French guide.
Over the course of several months, the guide's inspectors inspected "the most elegant and luxurious restaurants run by world-famous chefs" said the director of the "Michelin Guide" Gwendal Poullennec, at the beginning of a ceremony held at the Dubai Opera.
Poullennec added "It is a historic moment for Dubai and for the Michelin Guide", as it is the first stop for the guide in the Middle East. On his turn, Saadah Saleh, Director General of Tourism at the Department of Culture and Tourism said "By engaging Abu Dhabi with the world in this way, we can also offer a range of inspiring, exciting and refreshing experiences that visitors can find at their own pace".
With a team of internal inspectors, each selected restaurant is examined on the basis of famous star ratings, and its tried and tested methodology is used to judge many other crucial elements. This includes the quality of the ingredients, culinary mastery, harmony of flavors, chef personality as revealed in the kitchen, and consistency over time across the entire menu.
International Director of Michelin Guides, Gwendal Poullennec, revealed: "Michelin Guides inspectors have been working in Abu Dhabi for some time, discovering and enjoying the rich and varied cuisine that the city has to offer, from creative and international dishes to the traditional cuisine of the region, such as Middle Eastern, Lebanese and of course Emirati." Another category will be introduced in Dubai this year includes the Bib Gourmand, which was awarded to establishments for those value-for-money three-course meals.
The full range of restaurants in each category will be available online. For more details about the guide you may visit the following link,