London first, Dubai second in global cryptocurrency trading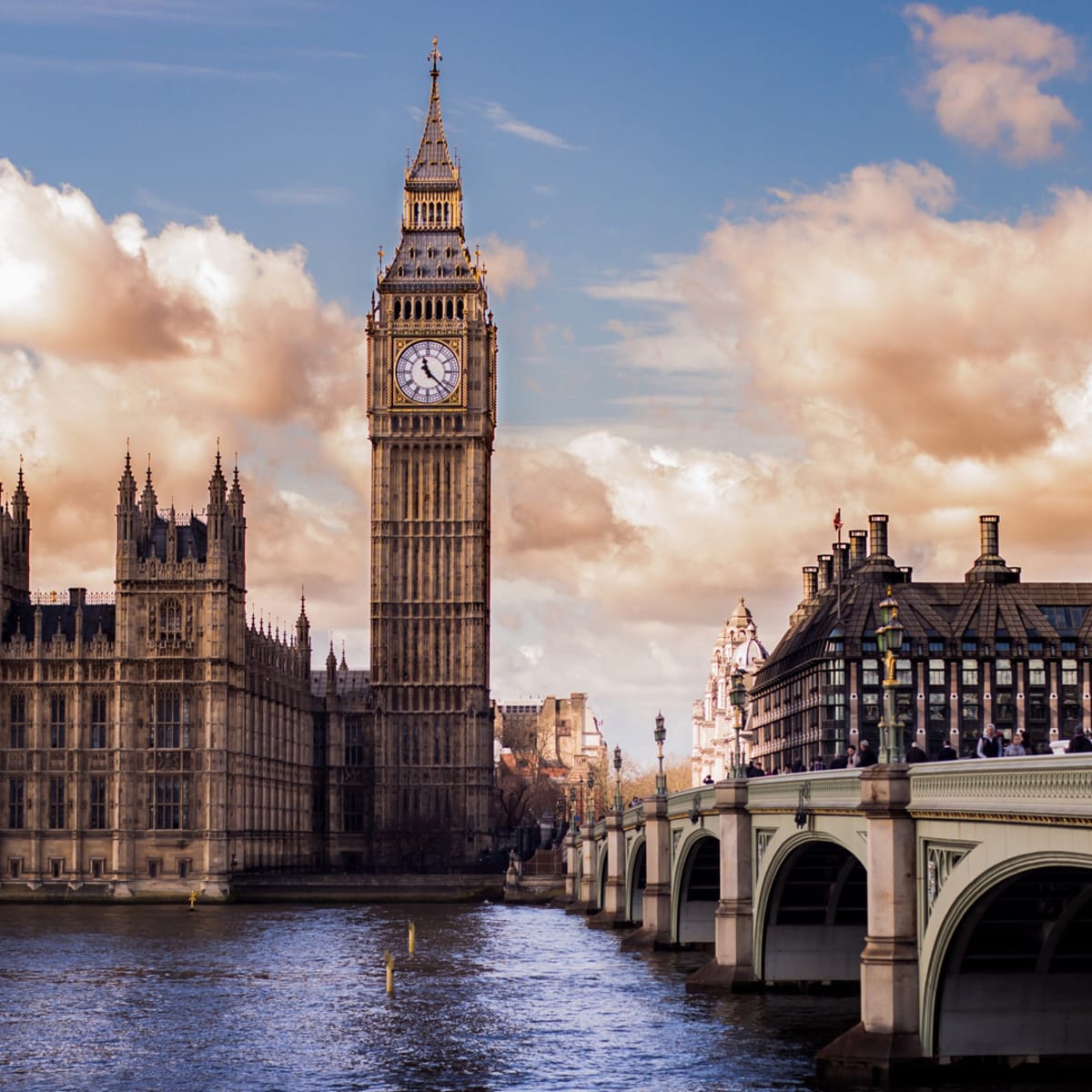 Investing in cryptocurrencies is particularly risky in light of the constant market volatility and what is happening between hacks and fraud. If you want to invest, you only have to venture into what you are ready to lose with patience and experience. However, profits will not be guaranteed and may only be realised over a very long period, unlike traditional investments.
A study conducted by Recap, an English Crypto tax software, in 2022 revealed that London, Dubai and New York are on the list of "most crypto-ready cities".
The study placed London as the leading crypto hub in the world after Prime Minister Rishi Sunak announced his intention last year to make the UK a global hub for cryptocurrency technologies and investment.
London has also attracted more than 800 companies working in the industry, with 2,173 employees, as well as 11% of the UK population owning cryptocurrencies. London remains the most attractive city for cryptocurrency events and activities.
Dubai ranked second globally and first in the region, as it pushes to become the leading hub for cryptocurrency and blockchain technology in the Middle East, following a year of multiple new laws for crypto exchanges to operate in the city," Recap said. Thanks to the incentives, investment climate and tax exemptions offered, 772 companies working in cryptocurrencies also see ample opportunities in the Dubai market, where ownership of cryptocurrency assets reaches up to 34%.
The study looks at eight crucial factors to ascertain if the world's most populous cities are crypto-ready. This comprises the quality of life score, cryptocurrency-specific events, individuals working in cryptocurrency-related fields, cryptocurrency businesses, R&D spending as a proportion of GDP, the number of cryptocurrency ATMs, the capital gains tax rate, and cryptocurrency ownership in each nation.
The ranking reinforces previous ones that Dubai had earned from FDI Intelligence and Paterwiller de Media as the best destination for crypto investments in the Middle East and the world.
What is cryptocurrency?
Cryptocurrency is a digital payment system that doesn't rely on banks to verify transactions. It's a peer-to-peer system that enables anyone anywhere to send and receive payments.
Instead of being physical money (aka fiat) carried around and exchanged in the real world, cryptocurrency payments exist purely as digital entries to an online database describing specific transactions.
The transactions are recorded in a public ledger when you transfer cryptocurrency funds, and cryptocurrency is stored in digital wallets.
Cryptocurrency received its name because it uses encryption to verify transactions. This means advanced coding is involved in storing and transmitting cryptocurrency data between wallets and public ledgers. The aim of encryption is to provide security and safety.
Tips for investing in secure cryptocurrencies
According to Consumer Reports, all investments involve risks. If you plan to invest in cryptocurrencies, these tips may help you make thoughtful choices:
Research on exchanges
Before you invest, learn about cryptocurrency exchanges. There are estimated that you can choose from more than 500 exchanges.
Do your research, read evaluations and talk to the most experienced investors on this issue.
Find out how to store your cryptocurrency
If you buy cryptocurrency, you must store it, you can keep it on a stock exchange or in a digital wallet, and there are many different types of portfolios, each with its technical advantages, requirements and security.
As with the exchanges, it is worth checking out the storage options available to you before investing in them.
Diversify your investments
Diversification is a key factor in any good investment strategy, and the same applies when you are also investing in cryptocurrencies.
Don't invest all your money in Bitcoin. For example, it's better to spread your investment across several currencies just because it's a name you know.
Prepare for volatility:
The cryptocurrency market is highly volatile, so be prepared for the ups and downs. You will see dramatic swings in prices. If your investment portfolio or mental well-being can't handle that, cryptocurrency might not be a wise choice for you.
How does cryptocurrency work?
Cryptocurrencies run on a distributed public ledger called blockchain, a record of all transactions updated and held by currency holders.
Units of cryptocurrency are created through a process called mining, which involves using computer power to solve complicated mathematical problems that generate coins. Users can also buy currencies from brokers and then store and spend them using cryptocurrency portfolios.
Although Bitcoin has been around since 2009, cryptocurrencies and applications of blockchain technology are still emerging in financial terms, and more uses are expected in the future. Transactions, including bonds, stocks, and other financial assets, could eventually be traded using the technology.