Dubai to build Middle East largest marina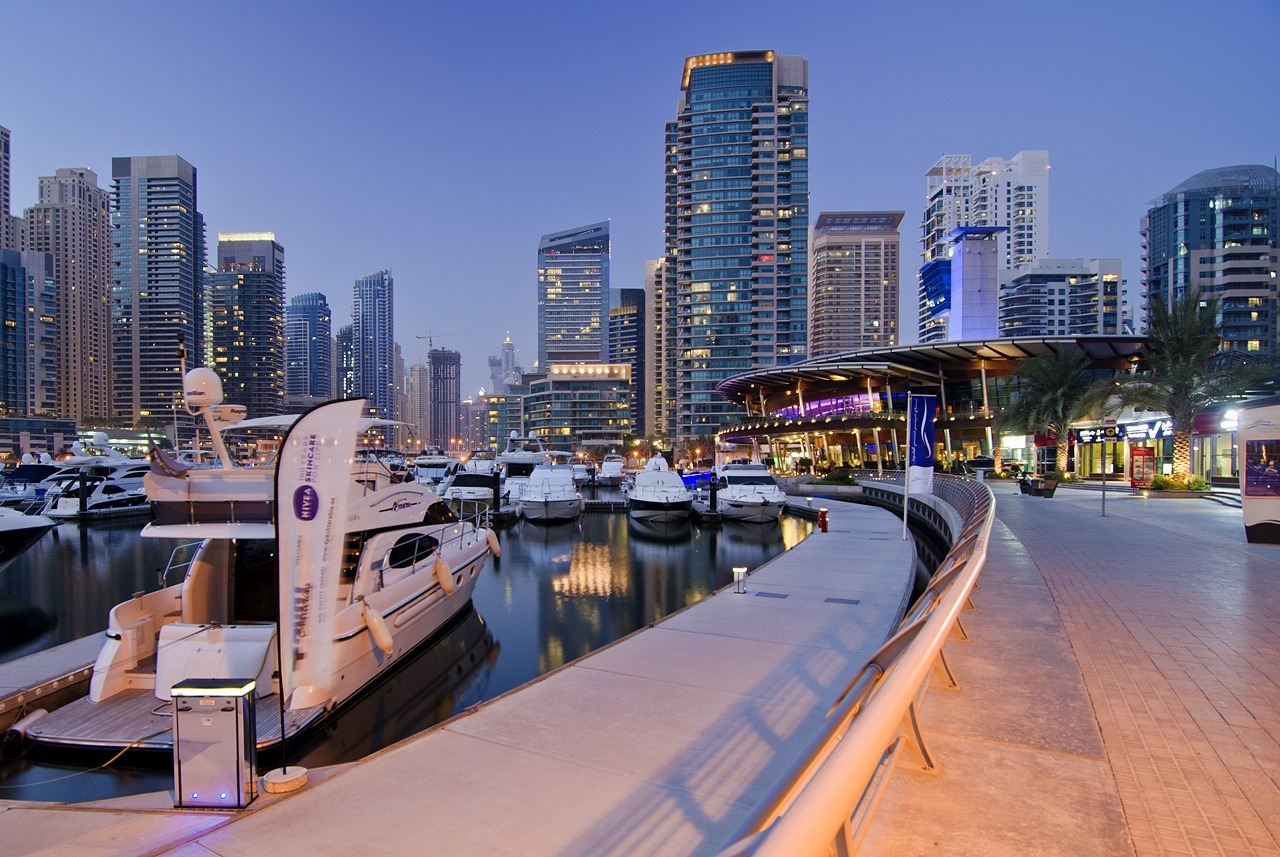 DUBAI: The Gulf emirate of Dubai on Monday announced plans to build the largest marina in the Middle East and North Africa with 1,400 berths.
The "Dubai Harbour" will also feature a cruise ship port and a terminal that can accommodate 6,000 passengers at a time, a government statement said.
Home to Burj Khalifa, the world's tallest tower, Dubai said the new project will include a 135-metre lighthouse featuring a hotel and observation deck.
The marina will expand Dubai's yacht capacity by around 50 per cent from its current 3,000 berths, the statement said. The project will be located off the upmarket Dubai Marina neighbourhood and next to the man-made Palm Island.
Traditionally a sleepy fishing town, Dubai has evolved into a regional business hub and an attractive tourism destination, thanks to huge investments in luxurious resorts and shopping malls.