sleeping clothes for passengers on board in Qatar Airways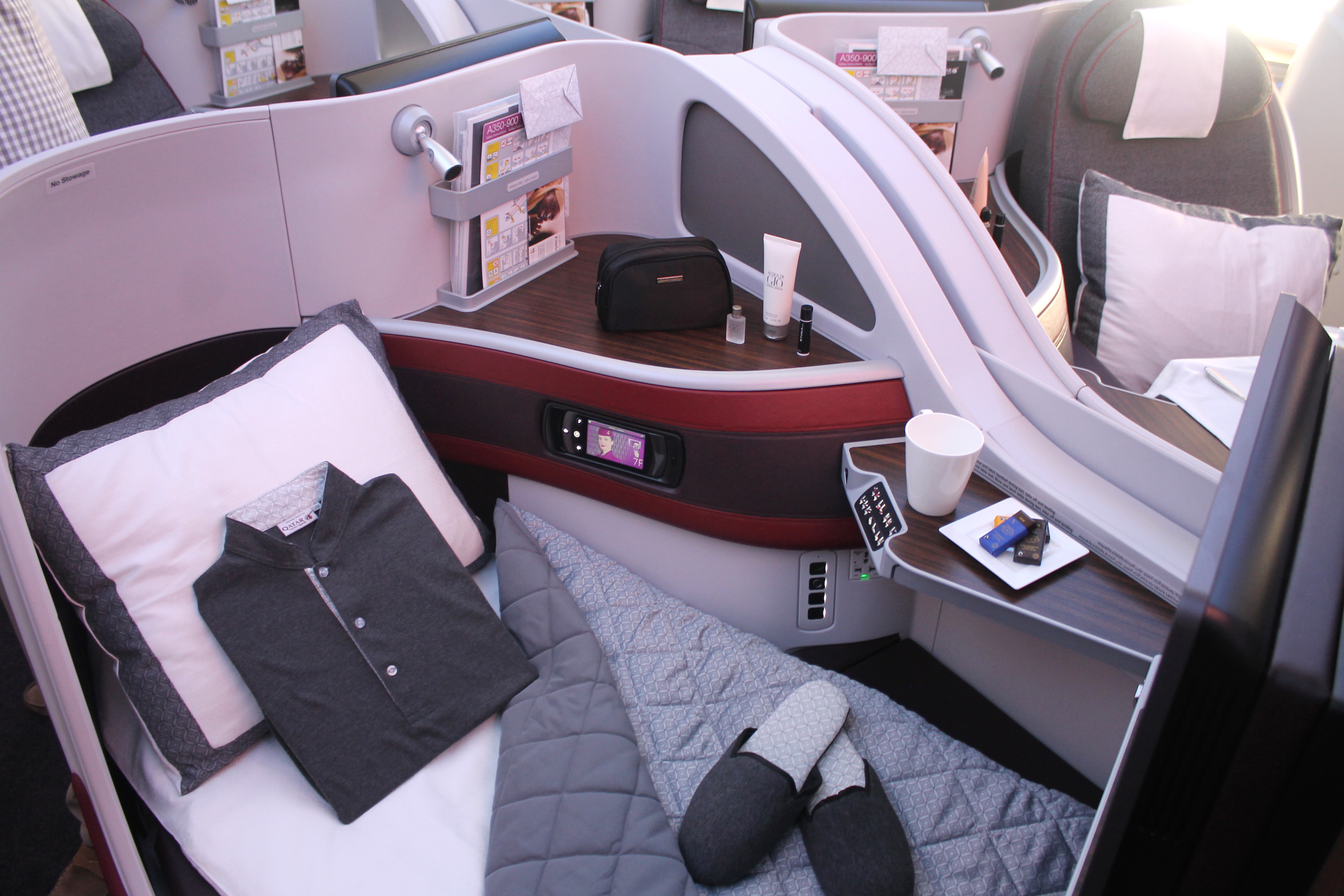 Qatar Airways
has partnered with the company called «The White Company» to provide unisex cotton sleep sets with an exclusive design for its travellers on board in First and Business Class. Where the men sleepwear came in dark grey colour and the women's sleepwear came in light modern grey colour to provide the highest levels of comfort.
the sleepwear comes with luxury cotton slippers with inner layer of soft fur to provide additional warmth and comfort, and passengers will enjoy this exclusive feature for a three-year duration of the partnership with the possibility of adding a new bedroom sets with different colours and designs.
the new luxury sleepwear are provided for passengers travelling on First Class in Qatar Airways flights specifically on the Airbus A380, which is heading to London, Singapore, Paris, Sydney and Guangzhou, starting from the beginning of 2017.
Mr. Rosen Dimitrov, Senior Vice President of Customers Experience in Qatar Airways: "This partnership with The White Company extends for a period of three years to provide the travellers on First Class and Business Class stylish sleepwear with special and exclusive design to offer comfort throughout the journey.This partnership with a distinctive and well-known global brand offering stylish beautiful design products, complete the luxury experience in all its details provided by the Qatar Airways.".
The White Company consider to be a pioneer in the world of modern clothes designing and elegant white linen, home accessories and sleepwear.