Omani embassy in London celebrates 47th National Day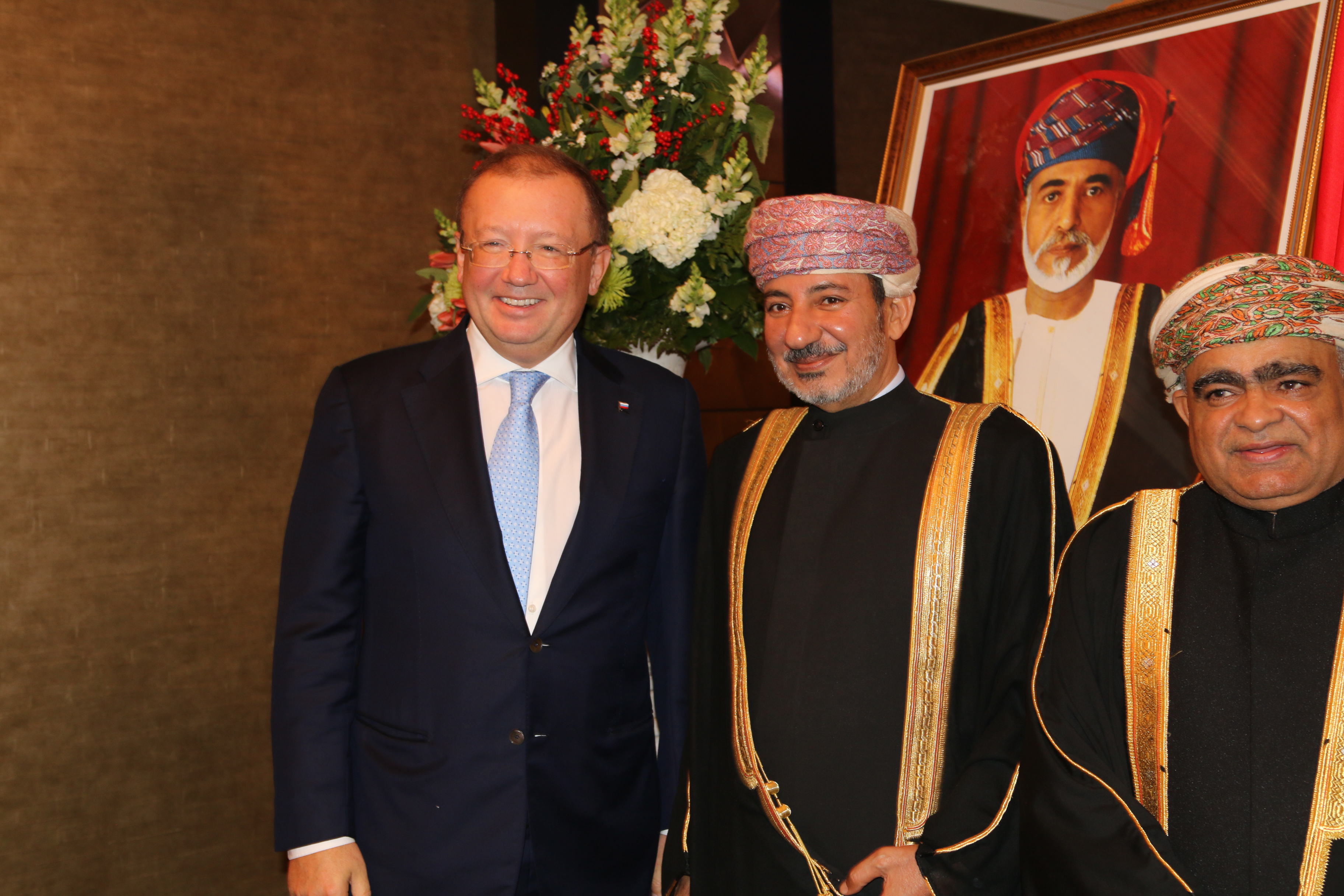 The Embassy of the Sultanate of Oman in London has held a reception on the occasion of the country's 47th National Day. The event took place at the Jumeirah Carlton Tower hotel in Knightsbridge on Monday 20th November in the presence of the Omani ambassador to the UK, Sheikh Abdulaziz bin Abdullah bin Zahir Al-Hinai. The celebrations saw the participation of many Arab and international functionaries, diplomats, academics and media personalities, British MPs and members of the Omani and Arab communities in the United Kingdom.
Prominent guests who attended the ceremony included, the Saudi ambassador, HRH Prince Mohammed bin Nawaf Al Saud, the UAE ambassador, HE Sulaiman Hamid Almazroui, the Qatari ambassador, HE Yousef bin Ali Al Khater,  the Egyptian ambassador, HE Nasser Kamel,  the Iranian ambassador, HE Hamid Baeidinejad, and several representatives of the Turkish embassy and other embassies and organisations in London.