Dubai among the top three shopping destinations in the world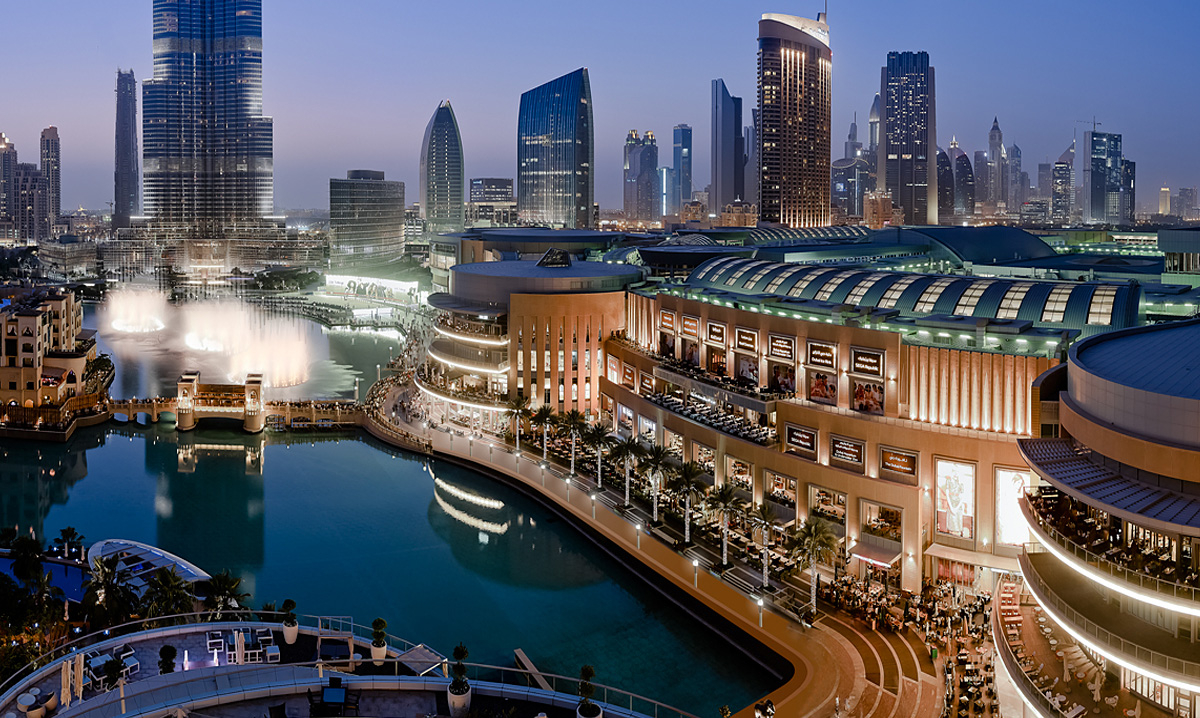 Dubai is already one of the world's most developed cities, thanks to its vision that would see it becoming the smartest city in the world by 2021 as well as the happiest one.
But now, Dubai has also reached the third position in the list of the world's top 20 shopping destinations according to a recent ranking by "Travel + Leisure" magazine. The city came third only after Tokyo and New York, beating old and prestigious world shopping hubs such as Paris, Hong Kong, Singapore, Milan or Florence.
Dubai is, in fact, renowned for its shopping centres such as the Dubai Mall, situated next to the city's iconic musical fountain and the majestic Burj Khalifa, the Mall of the Emirates, with its indoor ski resort, the BurJuman, one of the city's oldest malls, or the Ibn Battuta Mall, famous for its six impressively decorated courts.
According to a report issued by the consultancy company Knight Frank, Dubai already has all it takes to become the world's smartest city. Nowadays, technology plays a more and more important role in people's everyday life in the Middle East, and Dubai, thanks to its vision, is in the forefront of this trend. The city has focused on technological innovation as a way to deliver an efficient, easy and safe experience to both its citizens and its visitors, whose number in 2016 reached 15.2 million.
With more than 15 flights every day, Dubai is easily reachable from London with Emirates, Qantas, British Airways, Air Lingus, Virgin Atlantic and Royal Brunei.