The Halal world at your fingertips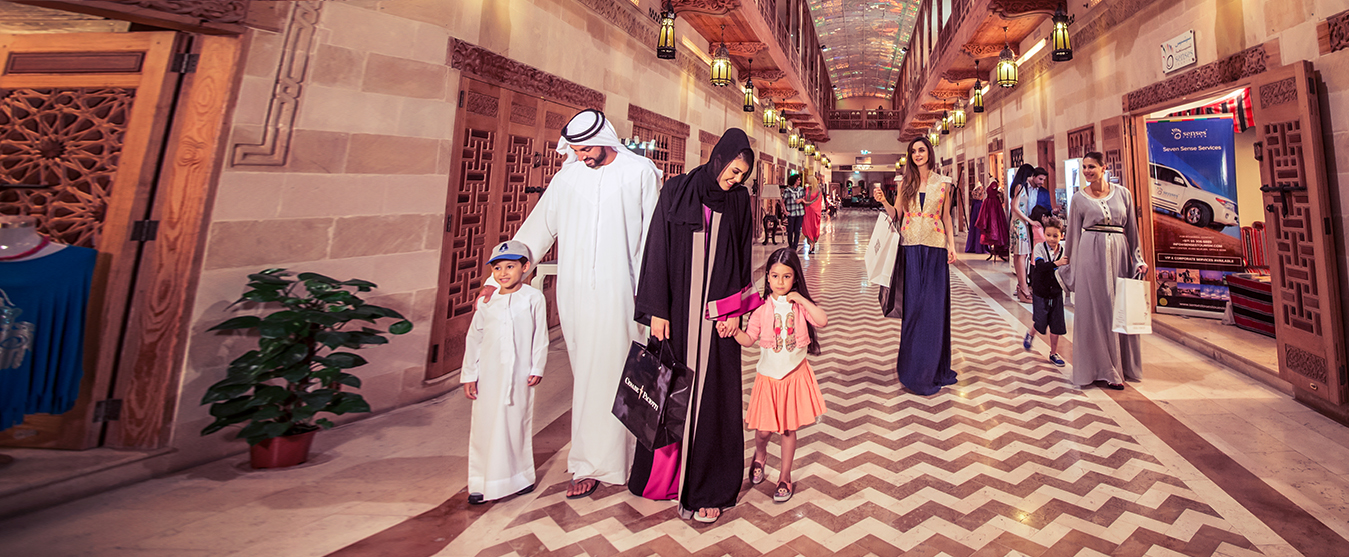 With the booming global Muslim travel market valued at a lucrative $126 billion, the needs of the Muslim population are ever increasing, and where there is a demand so is there an impending need to meet and address the consumer habits of Muslims worldwide.
Over 90% of Muslims report that faith regulates their consumption habits, accordingly to global research conducted by Ogilvy Noor, and in an effort to enjoy a slice of this rising market, British high street brands have started targeting the Muslim consumer, with BBC programmes like The Muslim Pound highlighting how fast food chains are increasingly including Halal meat and chicken within their menu.
However, the practicality of identifying and locating Halal food, shopping and prayer space options while travelling is not always straightforward. The necessity of downloading multiple apps and conducting thorough online searches is not only time-consuming, but impractical for Muslims on the go.
Developed by a group of close friends who often struggled to locate Halal restaurants and prayer spaces while travelling for work, HalalGuide provides freedom and peace-of-mind when it comes to locating Halal food, prayer times, mosques, Qiblah direction and more all within one beautifully-engineered, easy-to-use app and website.
1.5 million Muslims worldwide have chosen HalalGuide as their go-to-app. Not only has HalalGuide revolutionised the way the Muslim world shops online, but also how it interacts with each other and conducts business. In order to accommodate the ever-increasing Muslim travel market and fully meet the needs of Muslim consumers, we require partners to join our franchise programme to help expand our platform and ensure more Muslims across the world have the means to nourish their body and soul on the go!
The franchise programme includes unique opportunities to join our global HalalGuide family, become a brand ambassador, develop HalalGuide as a business in your locality, and the chance to expand the app by bringing more businesses and mosques on board. For more information and details on HalalGuide and the franchise programme, please visit http://partners.halalguide.me/ or get in touch by email hello@halalguide.me