Modest fashion week in Dubai for the second time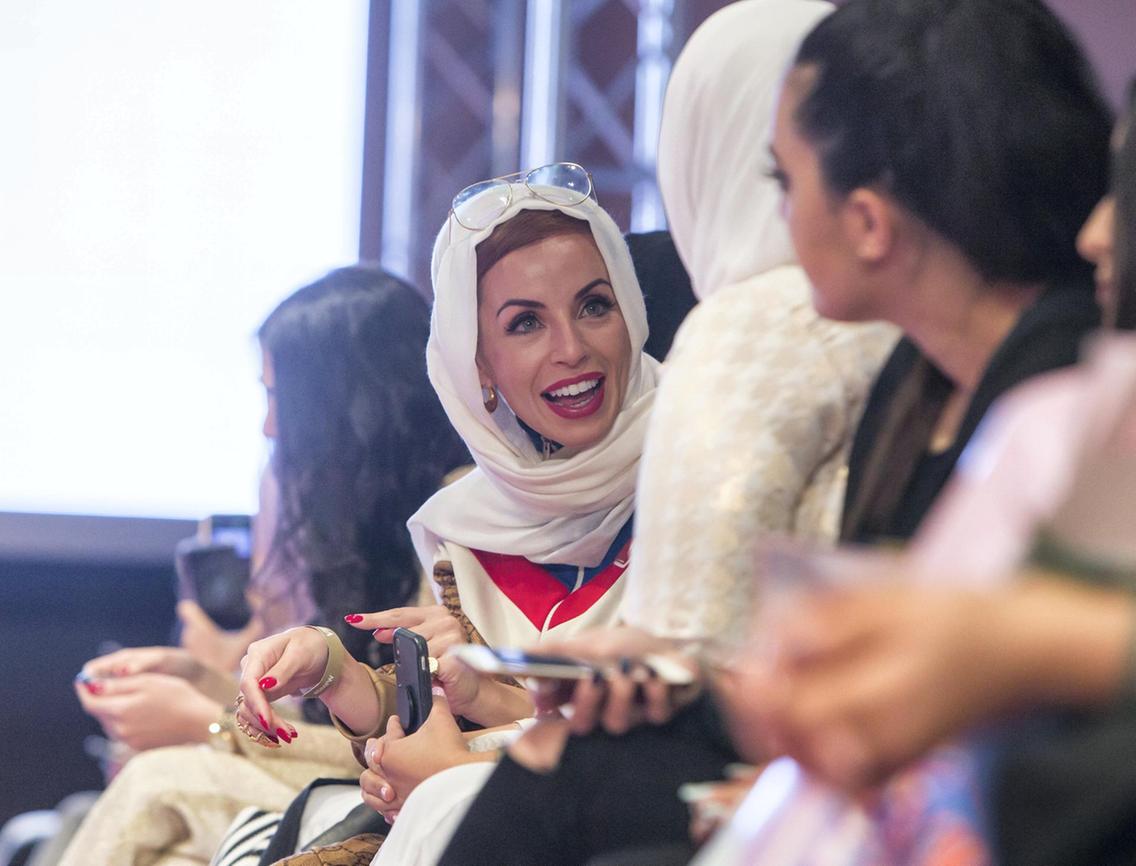 BY: Halima Sabra
Dubai Modest Fashion Week was hosted in UAE's capital early March of this year. The event, running for its second time in Dubai, witnessed the participation of Hijabi (veiled) designers from 28 countries around the world to emphasize on the role played by the region in the international fashion movement, and to celebrate the role of women and their strength in conjunction with the International Women Day.
Dubai Modest Fashion Week was held in Palm Jumeriah, one of the most prestigious locations in the Emerald Palace Kempinski Hotel – miX Dubai; hosting an array of designers from different countries as well as attendees with special needs.
The event was personally sponsored by businesswomen pioneers, Ozlem Sahin and Franka Soeira through their co-founded company, Think Fashion, with the mission of bridging the gap between modest and global fashion platforms.
The Modest Fashion Week event first took off in May 2016 and succeeded greatly in gaining the attention of prominent names in the fashion world. Moreover, being featured in headlines across the globe, the event succeeded in bringing modest haute couture to a variety of audiences globally.
From her end, Franka Soeria expressed her delight towards the event's success, pointing out that it all began as a simple idea, mounted with love and passion. Soeria explained that, thanks to the cooperation, massive effort and synergies that came into this event, it has become a widely-spread global movement.
Ozlem Sahin also added that as the founding company of the event they consider themselves the sponsors behind the modest fashion sector despite not being the sector's authorized body. Additionally, Sahin pointed out their desire to shed light on all skills within the modest fashion field all over the world.
Notably, Modest Fashion Week has been previously held in Istanbul, Dubai, Jakarta and London.