London hosts The Middle East Women's Leadership workshop this summer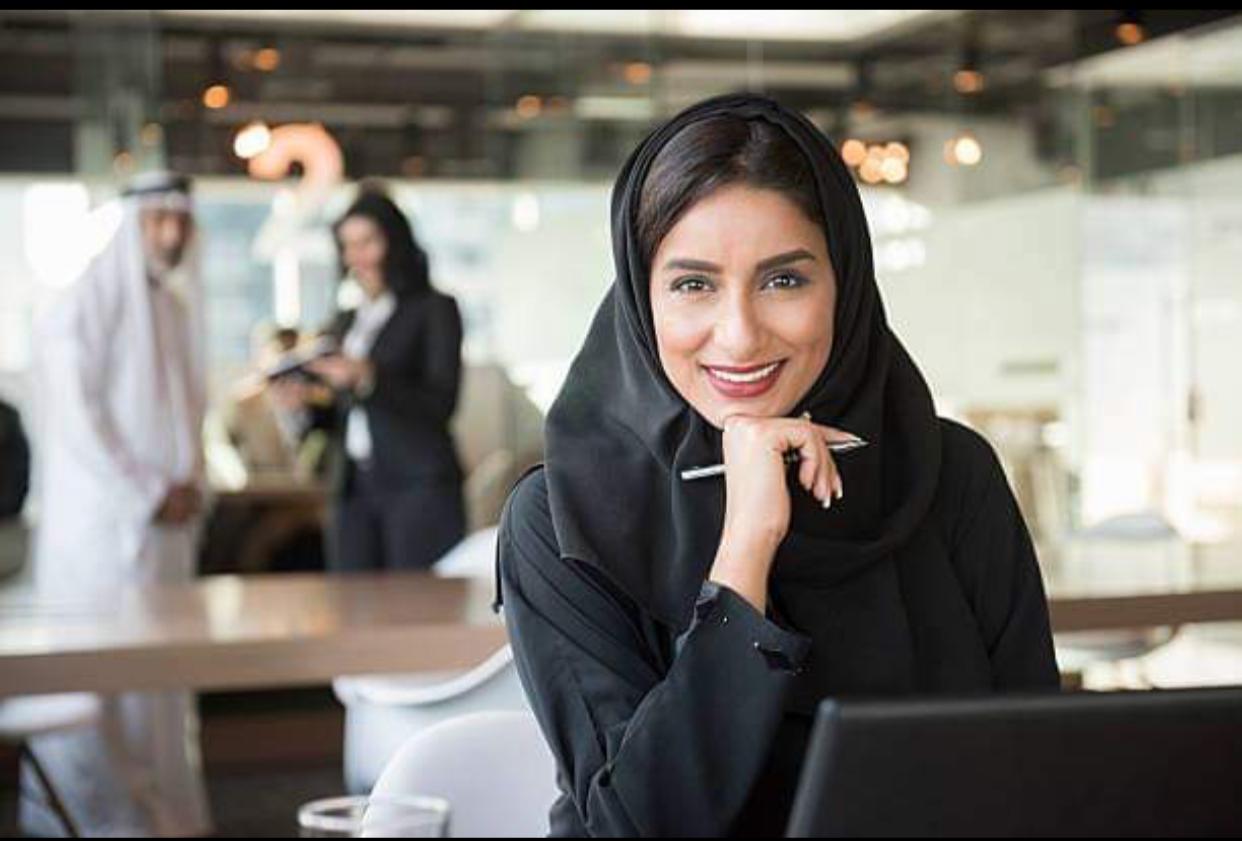 The British capital of London will host a workshop and training program for women leaders in the Middle East on July 24th. This workshop aims to develop women leaderships in the Arab region in line with the social, educational and employment boom witnessed by the countries of the region, Also hold many leadership positions by the women in these countries.
The four-day program will discuss in the beginning the future of women in leading positions in the Middle East, as well as building leadership, presence and influence in the workplace.
The program will also address the development and qualification of leaders in the government sector in particular, as well as the impact of the media on the role of women leaders and how to deal with and appear in the media.
The program will also train and qualify participants to contribute to the drafting of laws and legislation in their countries in various administrative, social and commercial sectors.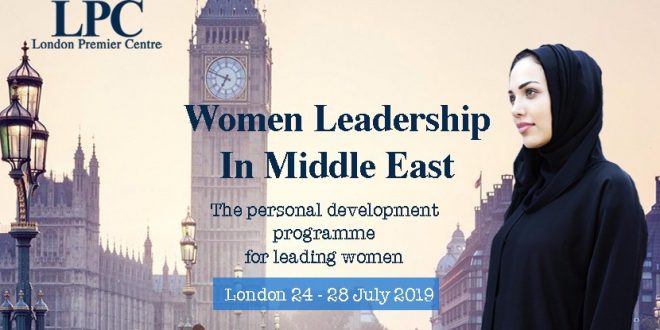 There will be speakers, lecturers and trainers from the most important institutions and universities such as the University of Oxford, Imperial College and King's College, the BBC and the famous law firm Clyde & CO, and the agenda of the program will include sessions and workshops.
The organiser of this event is London Premier Centre, for training, Development and Consultancy which specialised in development of employees in the public and private sector through on-going training programs in London as well as internal training programs in Europe, the Middle East and Africa.
for participation and workshop papers: Click Here