Dubai: One of the Region's Top Picks for Events & Shows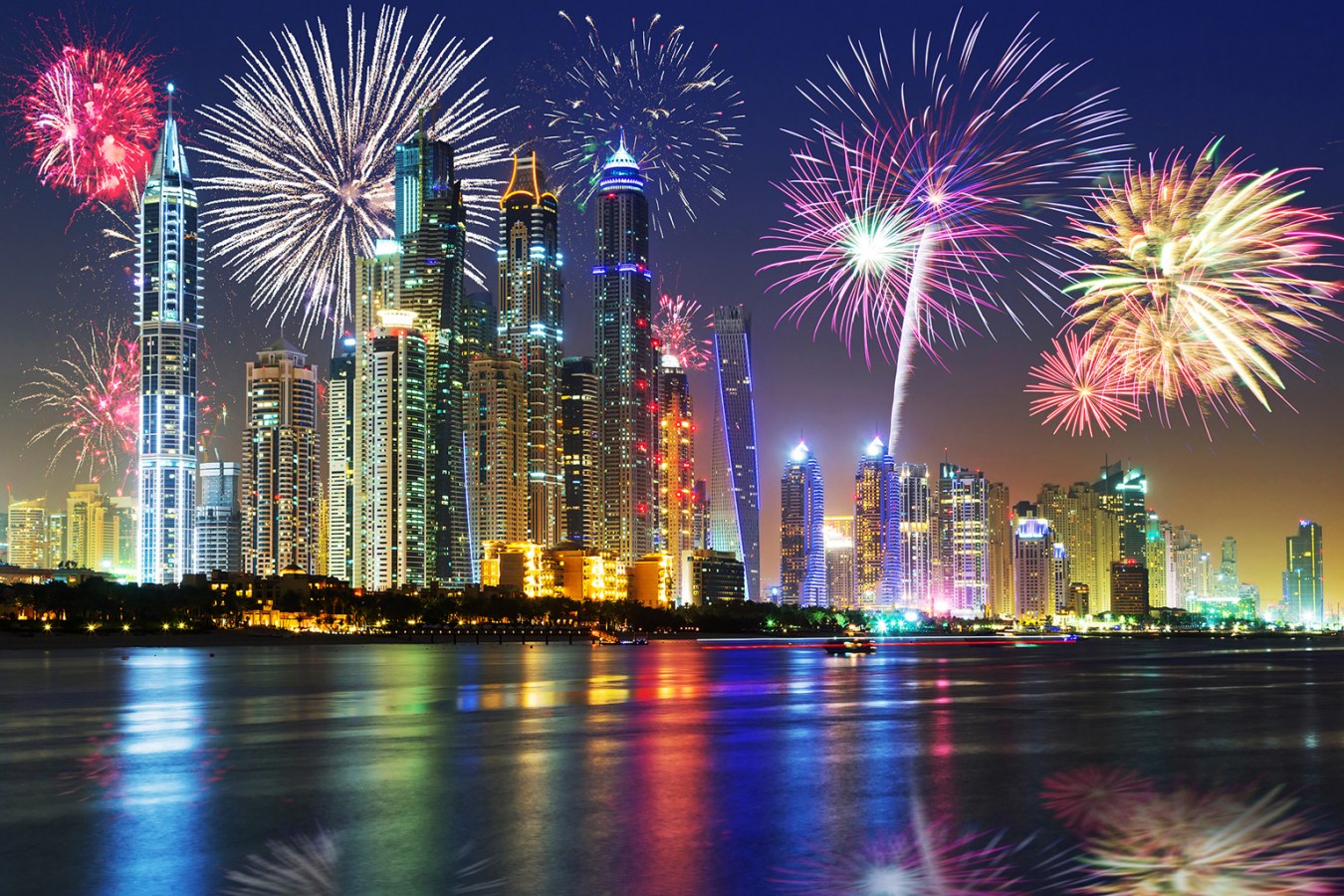 Cvent, a US-based company specializing in event managing and its technologies, published a report naming Dubai amongst MENA's region premier destinations for meetings, conferences, events and hospitality.
Outperforming countries such as Cape Town, Johannesburg, Cairo, Beirut, Marrakech and Nairobi, UAE managed to maintain its subsequent 3-year streak ranking since 2016.
Cvent's report came to name Dubai a success story citing its intelligent fusion of the city's desert nature and lush coast with an ambitious architecture. Alongside that, the report highlighted the city's international airports, ports, highways and bus routes as well as its countless hotels and resorts suiting all tastes and budget ranges, all of which are only 30 minutes away from Dubai International Airport.
Dubai indulges in 654 hotels equipped with 107 rooms as well as meeting facilities. It also has the world's tallest hotel, the 528-room Gevora Hotel, as well as the second tallest hotel, the JW Marriott Marquis Dubai, with rooms and suites exceeding 1600 units.
Dubai is also home to the world-famous Dubai International Convention & Exhibition Center (DICEC), located in the heart of Dubai's World Trade Center. The DICEC, stretching over a flexible and configurable area of 115,000 square meters, includes numerous meeting rooms for small business events such as seminars and training courses.
`Cvent's List of Top Worldwide Meetings Destinations has also included Abu Dhabi, placing second, as well as first-timer Ras Al Khaimah which claimed the 10th.