Manchester and Birmingham: Arab investors interest aimed towards north Britain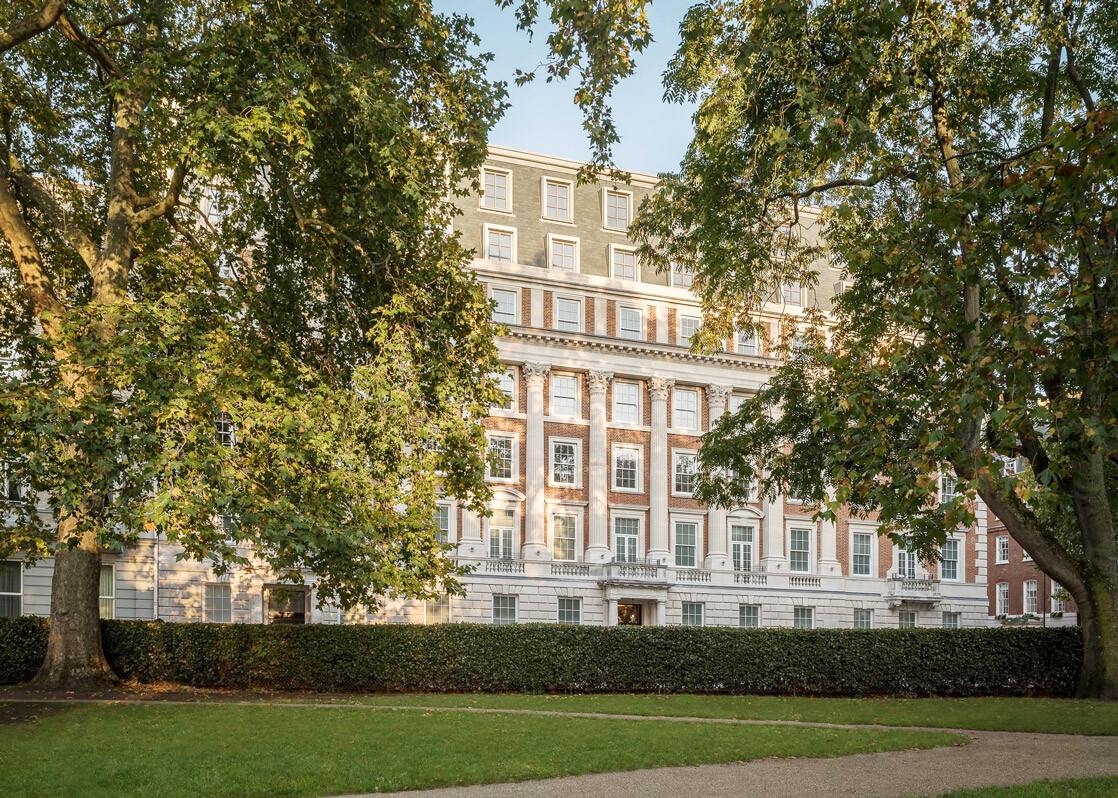 Arab investors are looking at cities like Manchester and Birmingham, where they may get better yields for lower capital entry, according to Will McKintosh, senior director at British property firm JLL.
McKintosh said that international property capital flows were picking up after being weakened the last seven years due to high stamp duty taxes and depressed valuations that dampened investment.
McKintosh believes that historically stagnant or falling prime central London property prices sparked a trend towards a "two-tier" market, where Arab investors purchase owner-occupied homes in London and seek higher capital and rental yields elsewhere.
'The uncertainty surrounding Brexit and high stamp duty slowed the London market down for a few years,' McKintosh said.
'Middle Eastern investors started to look at cities like Manchester and Birmingham where they could get better yields and lower capital entry', he added.
The JLL expert said there has also been international investment migration towards London's "east and west" corridors, such as Slough and Reading, as buyers anticipate the new Crossrail train, bringing another 1.5 million people to within 45 minutes of London, in phases from 2021.
He also confirmed that swathes of Middle Eastern investors are ready to invest in UK property – across the north and south – but it's a matter of the international air routes being opened up for travel. 'Regional investors haven't really been able to buy property because they mostly want to see the building, at the sorts of prices they are paying. However, there is no question that there is pent-up demand.'
According to the latest British house price index from property market analysts Hometrack, the pandemic has driven a seismic search for space and quality of location, with 40% more buyers across the whole of 2020 compared to 2019. The annual rate of UK house price growth has moved higher by +3.9%, while Manchester recorded growth at +5.9% compared to London, which scored a +2.8% growth during the same period.
As for 2021, real estate services provider Savills predicts a capital growth of +2.5% in London, compared to +3.5% in northeast Britain, including Manchester. In comparison, London is predicted to witness an accumulative growth of +12.6% over the next 5 years versus +20.5% in the northeast.
The property market in Britain is witnessing an increasing demand from investors post-pandemic.