Expo Dubai 2020: Important messages from Lord Mayor of the city of London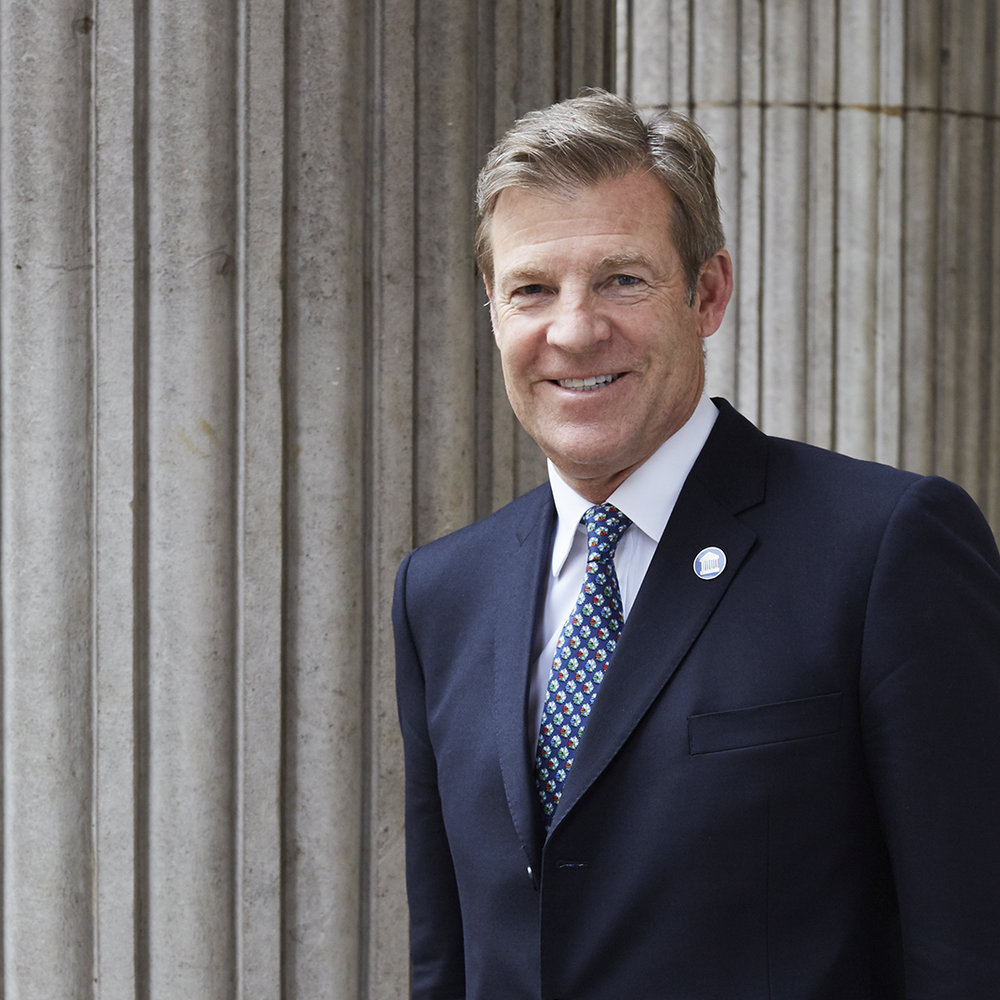 William Russell, Mayor of London, praised the role of the UAE for its initiatives to combat climate change in order to achieve a better and sustainable future
Upon his visit to Expo Dubai 2020, he Lord Mayor of the City of London has commented that the United Arab Emirates' request to host the Conference of the Parties (COP 28) to the United Nations Framework Convention on Climate Change (UNFCCC) in Abu Dhabi in 2023 reflects the long-term thinking of the UAE on sustainability. He said: "It is wonderful that the UAE focuses on this vital issue."
He argued that the UAE is leading the way towards a better future. He added that it shows the world how to look stronger in the post-Covid era.
Russell, who last visited the country in early 2020 before the UK imposed a Covid-lockdown, said the UAE had come a long way in forging a sustainable future and boosting economic growth while managing to control the spread of Covid-19. "Dubai has evolved to a great extent since my last visit here, and all credit goes to the leaders of the country," Russell said.
It is interesting to see the UAE and Dubai project's vision of what's happening in the world and how we can contribute to a better future. "When you almost have all the countries under one roof, we come to the real side of fulfilling the possibilities. Expo 2020 is a global ground to discuss trade for countries and companies," Russell added in this regard.
According to Russell who visited the Indian pavilion, ministers from different countries would visit Dubai during the next six months, allowing for a significant opportunity for trade and business discussions.
Visitors from all over the world are expected to come to Dubai to visit the exceptional exhibition. "Dubai is already packed. The hotel I am staying in is in full capacity," he said.
 "The United Kingdom's relationship with the UAE has always been strong and has reached a different level in recent times," Russell said. The two countries will collectively continue to improve professional and financial services around the world, he stressed.
He also expects a large number of tourists from his country to visit the UAE, saying: "We expect travel to resume at pre-pandemic levels, but it will take a little time."