A UK Report: Dubai came first for FDI projects in 2021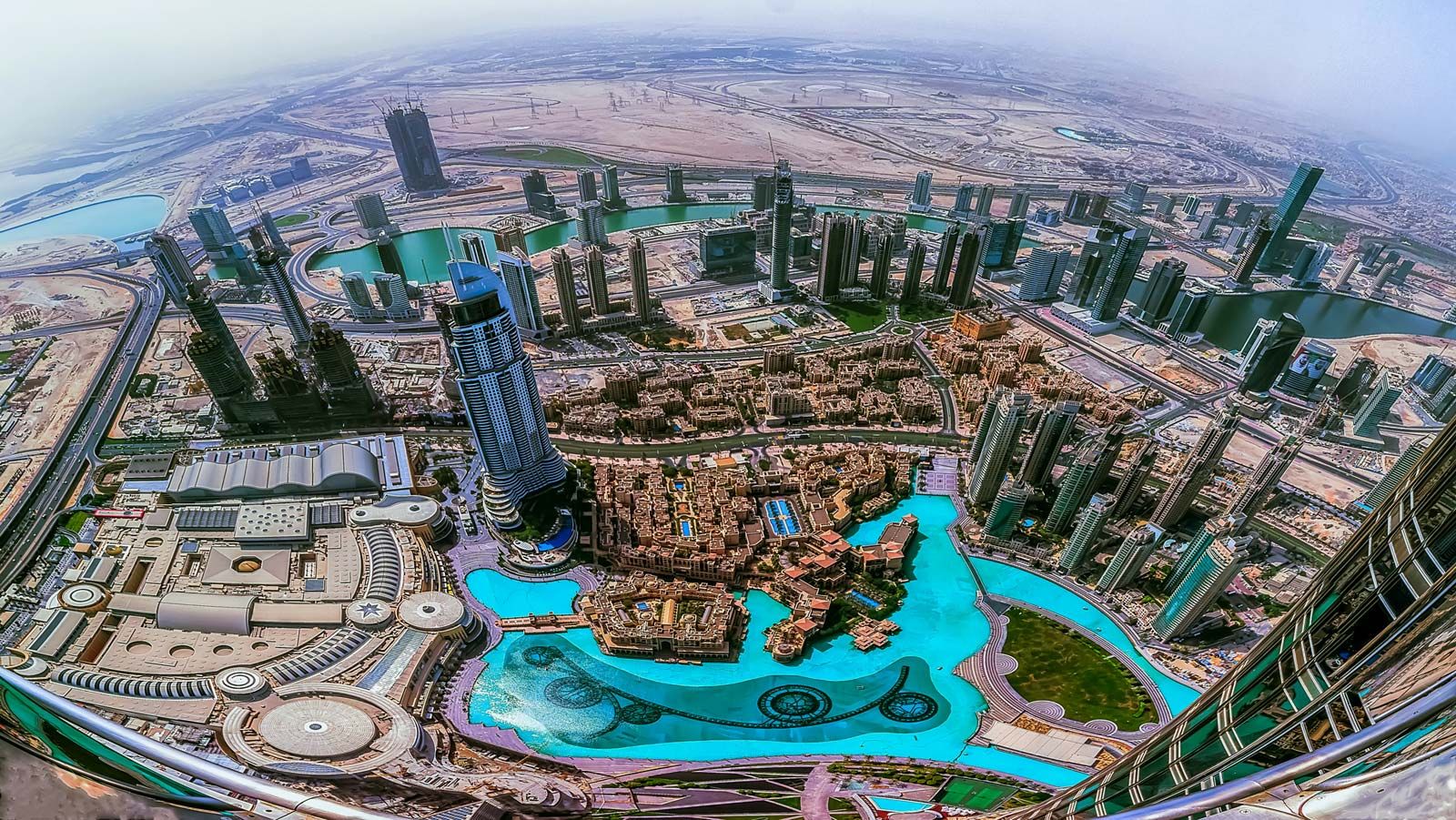 In its annual global Foreign Direct Investment (FDI) report, the British Investment Monitor revealed that Dubai is the leading city for the FDI projects it attracted over the course of 2021.
A global leap
According to Investment Monitor, Dubai ranked first for FDI in 2021, recording 441 projects in all sectors. It was the most significant number among all the world's cities, and Dubai recorded a dramatic increase of 87% compared to the total number of projects it attracted in 2020. The top sectors in Dubai for FDI were software and IT services (26%), business and professional services (17%) and tourism (8%).
Outstanding trade exchange with the UK
The latest statistics of the UAE Ministry of Economy on foreign trade have disclosed that the volume of non-oil trade between the UAE and the UK rose in 2011 to AED 33.3 billion compared to AED 19.8 billion in 2010. It continued to grow to AED 34 billion in 2012, doubling to AED 60.6 billion in 2013, then fluctuated from 2024 forth with 46.89, 42.59bn in 2015, 36.3bn in 2016, 37.9bn in 2017, and 41.441bn in 2018.
The Ministry of Economy statement said that the volume of non-oil trade between the UAE and the UK in 2019 amounted to AED 36.6 billion, including 27% exports and re-exported products, with export volume amounting to AED 2.1 billion, while re-exports amounted to AED 7.7 billion.