Dubai ranks 1st regionally as the world's wealthiest city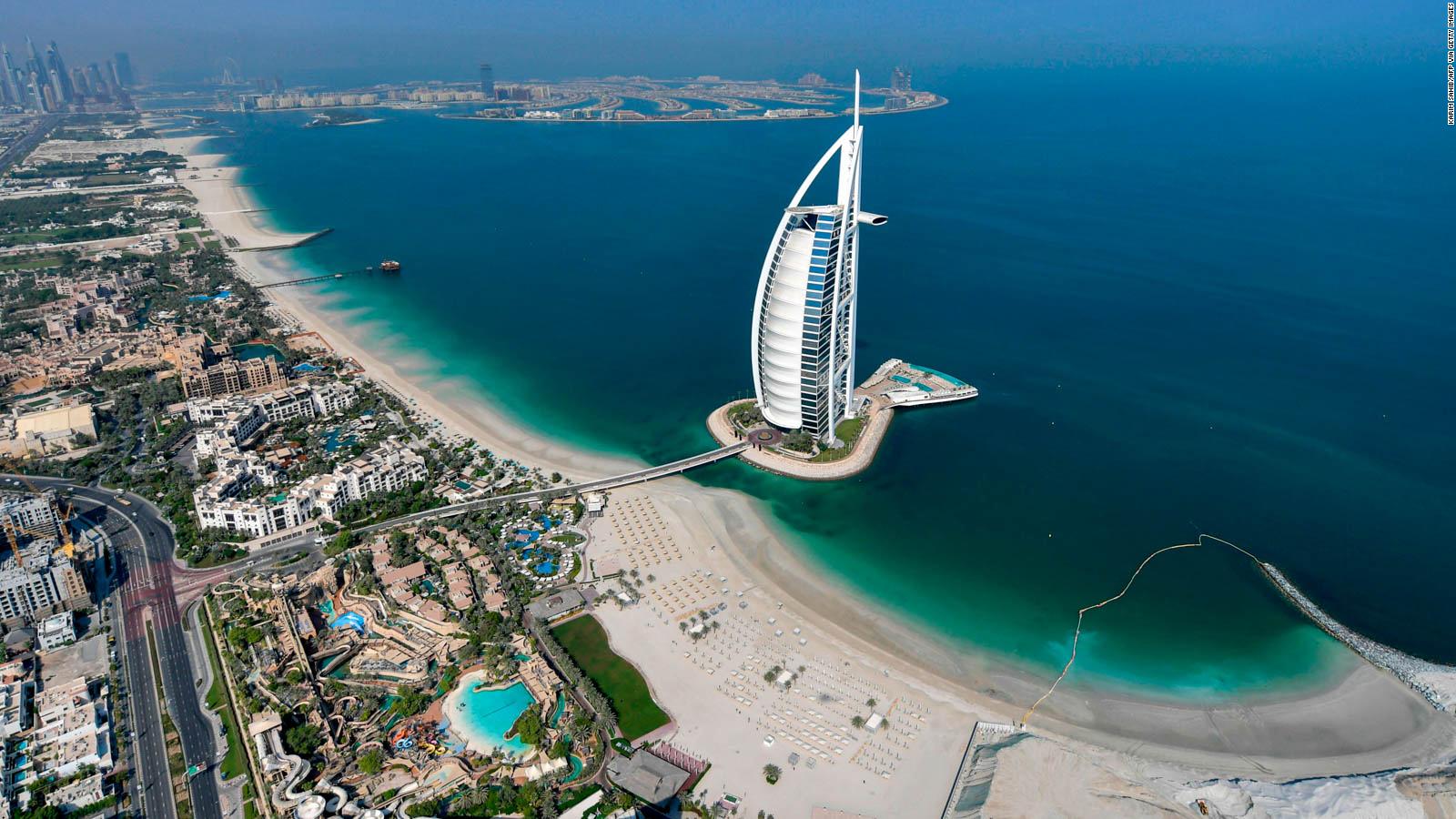 Dubai ranked first in the Middle East and North Africa (MENA) and 23rd globally in the list of the world's wealthiest cities for 2022, with 13 billionaires, 67,900 millionaires and 202 centi-millionaires residing on its territory.
According to a report which specializes in wealth studies., Dubai won first place in the Middle East and North Africa and 23rd place globally.
Sharjah, Abu Dhabi and Dubai were also among the 25 most affluent, fast-growing cities and numbers of millionaires in 2022, specifically in the first six months of this year, along with Texas and Florida in America.
The reports foresee Dubai's ranking among the top 20 cities in 2023 due to its strong and stable economy, especially in the hotel, gas, oil, transport and real estate sectors.