Dubai billionaire Al Habtoor eyes $3 billion property investment in Central Europe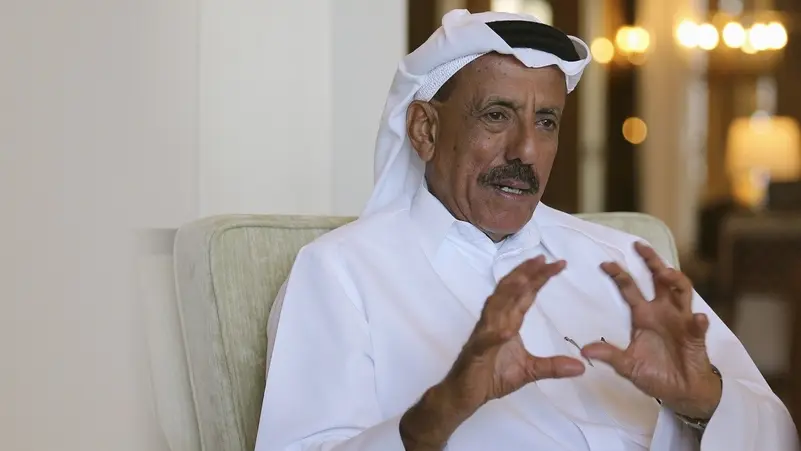 Dubai billionaire Khalaf Al Habtoor plans to invest as much as $3 billion in real estate this year and is looking toward Central Europe to expand his property and hotel empire.
"We are investing around $2.8 billion to $3 billion this year," the chairman of Al Habtoor Group told Bloomberg TV in an interview on Monday. The family-owned business may look at places like Budapest and Slovakia to invest after London had become a "little bit difficult."
Al Habtoor, whose group owns hotels, as well as car dealerships, residential properties, and schools, said his businesses have been booming after Dubai's handling of the coronavirus pandemic. The city has become an attractive place for investors looking for a place to park their wealth.
A spectacular turnaround in the emirate's property market has also seen the Middle East's financial hub break a decade-long record for total home sales and lifted rents to unprecedented levels. That bucked the trend in much of the world, where values have largely dropped amid surging interest rates and an increasingly darkening economic outlook.
Al Habtoor said home buyers from Asia and Arab countries outnumbered Europeans, and that Russian investors weren't the only driver of the real estate boom in Dubai.
Al Habtoor, whose group owns several hotels in the United Arab Emirates including the Waldorf Astoria at the Palm Jumeirah, said he has postponed plans for an initial public offering of the group for three to four years because he wanted to show off the company's balance sheet "at its strongest."
Dubai is in the midst of an IPO boom that has seen the government sell shares in state-owned companies, including its main power and water utility, and road toll operator Salik.