A Saudi Minister, The Country's Economy Is Expected to Grow by 3.1% This Year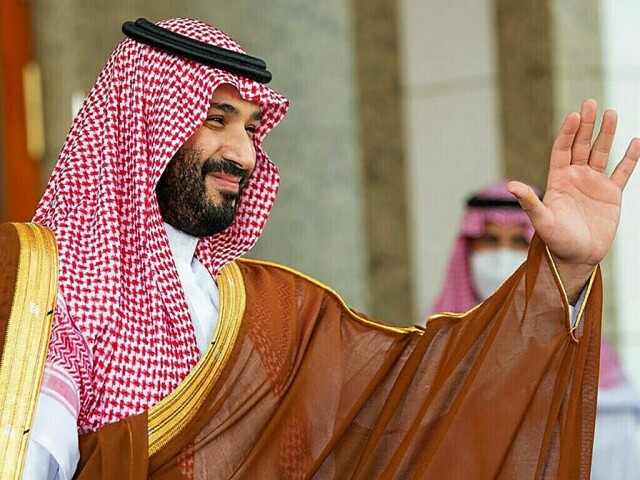 The Saudi Minister of Economy and Planning, Faisal Al-Ibrahim, expected that his country's economy would grow by 3.1% in 2023, compared to recent expectations of the World Bank, which amounted to 3.7%, and this growth recorded by the Kingdom came with the support of non-oil activities.
Al-Ibrahim revealed that the Kingdom's gross domestic product recorded a growth of 8.5% at the end of 2022, expecting a growth of 3.1% during the current year.
He also pointed out that the revenues from fees and taxes will not be replaced by oil revenues, indicating that expectations signal a slowdown in 2023 and not a stagnation.
The minister of Economy and planning continued, "Saudi Arabia is working to be more influential in the international arena, and it has the opportunity to present more and know the challenges as well as the ability to discuss them.
Al-Ibrahim explained that the most important view is towards non-oil activities, which indicates how well the private sector is, which is one of the indicators of economic diversification. He also added that the Saudi economy is integrated with the global economy, and that some new and traditional sectors will be unaffected by the events in 2023.
Al-Ibrahim referred to three foundations that support the growth of the Saudi economy which are the growth of traditional economic sectors, the strong performance of the private sector, and effective policies and structural reforms that accompany Vision 2030. He concluded by saying that Saudi Arabia has rapid growth in promising sectors, where skills are being attracted, achieving higher growth than expected.