Saudi Arabia's Industrial Production Index rises 3.2% in April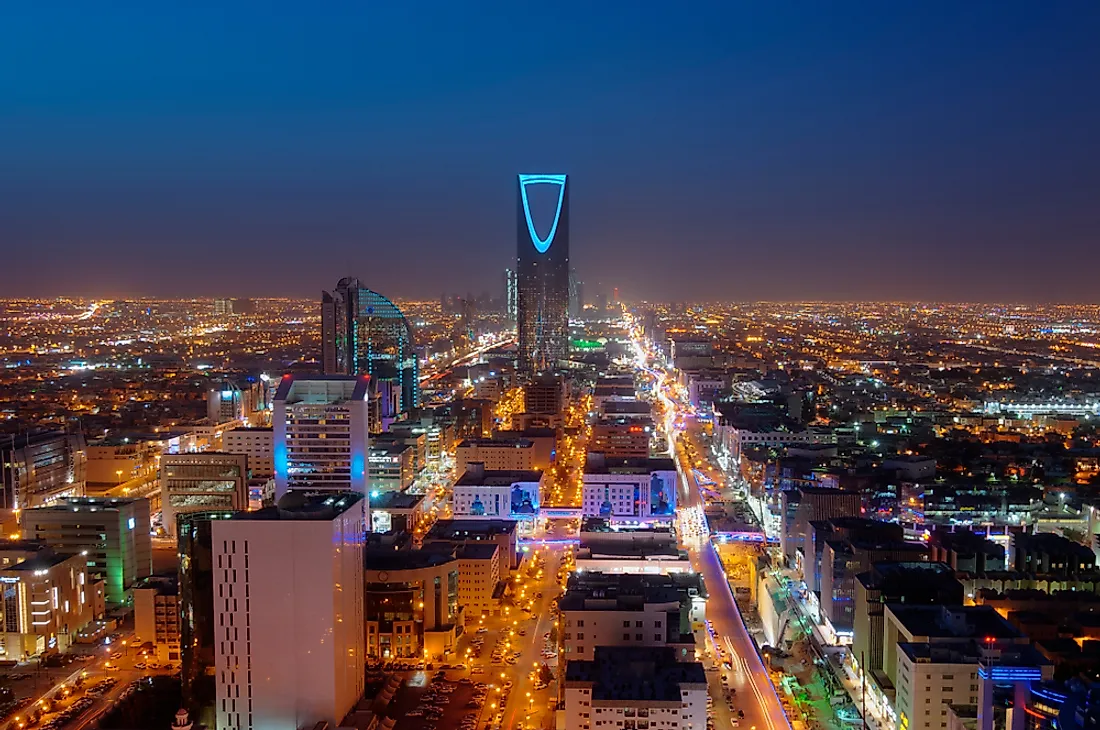 Affirming the progress of Saudi Arabia's economic diversification journey, the Kingdom's Industrial Production Index rose by 3.2 percent in April 2023, compared to the same month of the previous year, according to official data.
The data released by the General Authority for Statistics revealed that the rise in IPI was driven by high production in mining and quarrying, manufacturing activity and electricity and gas supplies.
IPI is an economic indicator that reflects the relative changes in the volume of industrial output in the Kingdom, and it is calculated based on the industrial production survey.
"Relative weights of the mining and quarrying, manufacturing and electricity and gas supply sectors in the IPI are 74.5 percent, 22.6 percent and 2.9 percent, respectively. Thus, the trend of the industrial production index in the mining and quarrying sector dominates the trend in the general IPI," said GASTAT in the report.
Compared to April 2022, Saudi Arabia's mining and quarrying activities grew by 0.2 percent in April this year as the Kingdom increased its oil production to more than 10 million barrels per day in the month.
Manufacturing activities also rose by 10.5 percent in April compared to the same month of the previous year, while electricity and gas supplies rose by 25.5 percent during the same period.
However, Saudi Arabia's IPI in April decreased by 0.3 percent compared to March 2023, driven by a decrease in manufacturing activities by 2 percent.
Earlier in April, data from the Ministry of Industry and Mineral Resources revealed that investments in the Kingdom's manufacturing landscape reached SR495 billion ($132 billion) in a mere seven years since the launch of Vision 2030 in 2016.
The report further pointed out that the Kingdom issued over 2,000 new licenses for various projects to ramp up its domestic manufacturing capacity, which helped create around 193,000 new jobs within the industrial sector since 2016.
Earlier in March, Saudi Arabia's Deputy Minister of Industry and Mineral Resources Osama bin Abdulaziz Al-Zamil said that the number of factories in the Kingdom also rose 50 percent since the launch of Vision 2030.