Basma Wahba travels to London again to complete her treatment!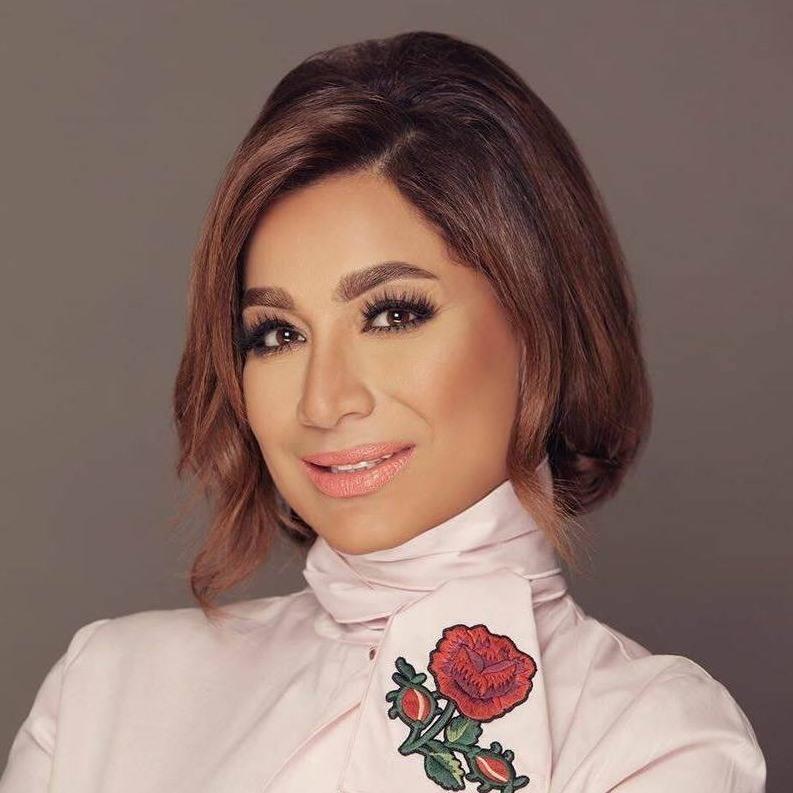 Basma Wahba has shared a video on her Instagram account of her accompanied by her daughter from inside the plane traveling to London to complete her treatment after suffering from a muscle strain in her vocal cords and jaw.
Basma said during the video: "I have not felt any better after undergoing physiotherapy sessions, so I decided to travel and follow up with the treating doctor again! because things are still as they are and have not returned to normal."
Basma Wahba had announced via Instagram a few days ago that she had received physiotherapy sessions because of her vocal cord and jaw muscle strain.
And during her session she published a video and commented saying: "Have you ever seen a natural treatment in the mouth? My problem becomes a comic muscle tension in the vocal cords and the jaw! God willing it gets better on the filming date because I do need my jaw, my vocal cords and my tongue with all the strength since my program needs strength and it is all in the hands of God. Pray for me!