Lubna Olayan tops the list of the most powerful Arab woman in 2016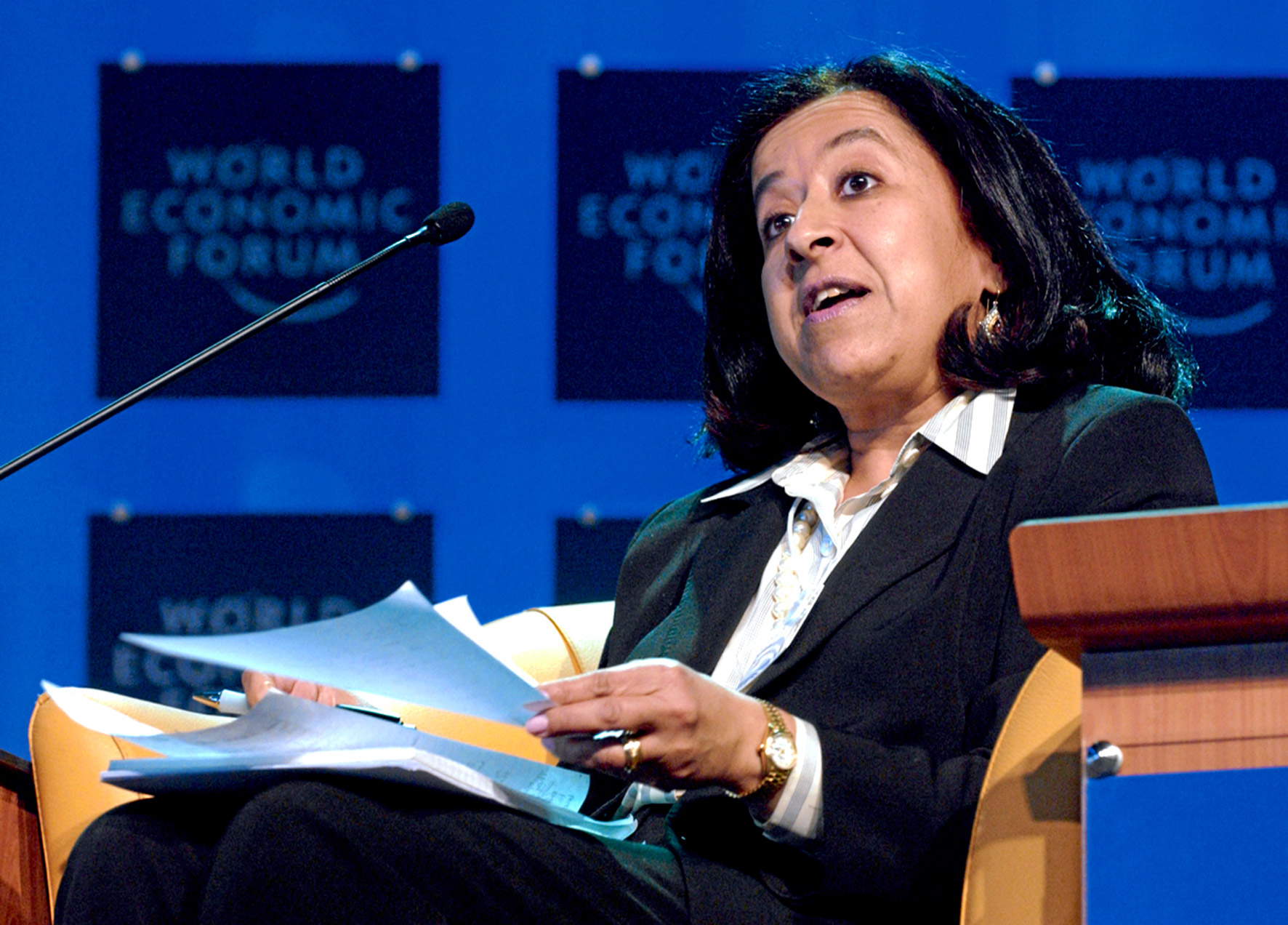 Saudi businesswoman Lubna Olayan got the first place on the list issued by
"Forbes" magazine
of the most powerful Arab women, other Gulf Women dominated on the "Forbes Middle East," a list of the most powerful Arab women in 2016,based on the leadership of women in the Arab world in the sectors of finance, business and decision Making.
Saudi women have imposed their presence on the list while businesswoman Arabia Lubna Olayan came on top in the first place as the most powerful Arab woman,according to "Forbes", as a result of her important role and leadership in the success of private investment and her interaction with the community, through her chairmanship of one of the largest family groups in the UK and work under her management more than 400 companies.
and the Deputy Governor of the Central Bank of Egypt'Lubna Hilal'got the second place in the ranking list, and after her came Emirati 'Raja Easa Al Karaf'and 'Fatima Al Jaber' got the third and fourth place, and the Qatari 'Sheikha Mayassa bent Hamad Al Thani'got fifth place, and Kuwaiti 'Maha Ghneem' and 'Shaikha Al Bahar' got the sixth and seventh places, and the Bahraini 'Mona Almoaeed' got the eight place, and Moroccan 'Nuzha Hayat' got the ninth place, and Iraqi 'Khawla al-Asadi' got the tenth place.