Emirates Airline Flight delyed after spotting a snake in the cargo hold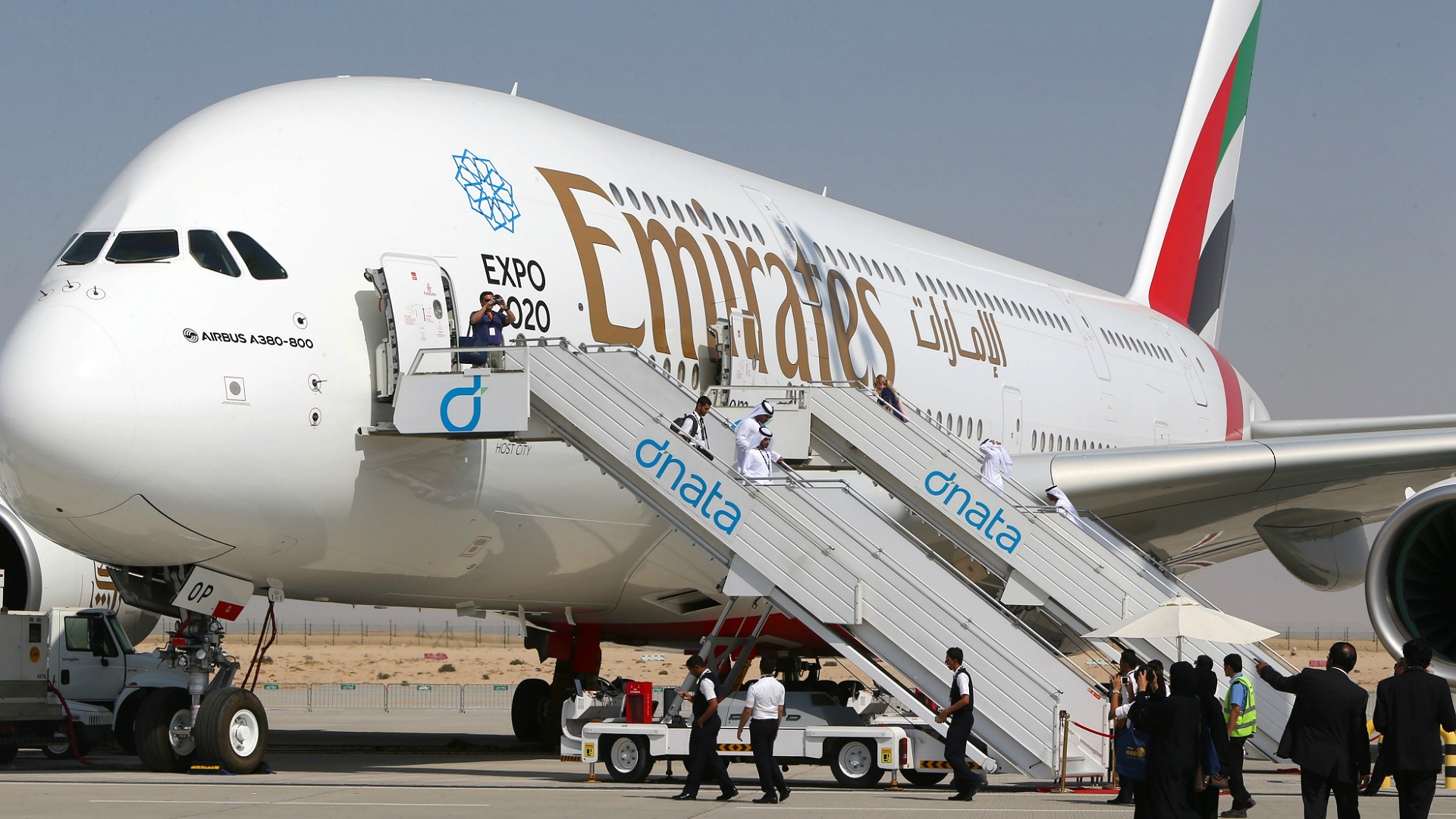 Emirates Airline
spokesman confirmed that the airline canceled Flight EK 0863, which was heading from "Muscat to Dubai," yesterday, due to monitor a snake in the cargo hold before boarding the aircraft.
Technical teams and clean-up workers have worked on the hunt for the snake and re putting the plane to service after that.
Emirates Airline has made an apology for any inconvenience caused by this out of control situation, stressing that the safety of passengers and crews always occupies the top of their priorities.
this is not first time that this happens with Emirates Airline where travellers smelled an ugly odour on one of the flight,also the Airline apologised to the travellers.